Complimentary Shipping with All Orders
Complimentary Shipping with All Orders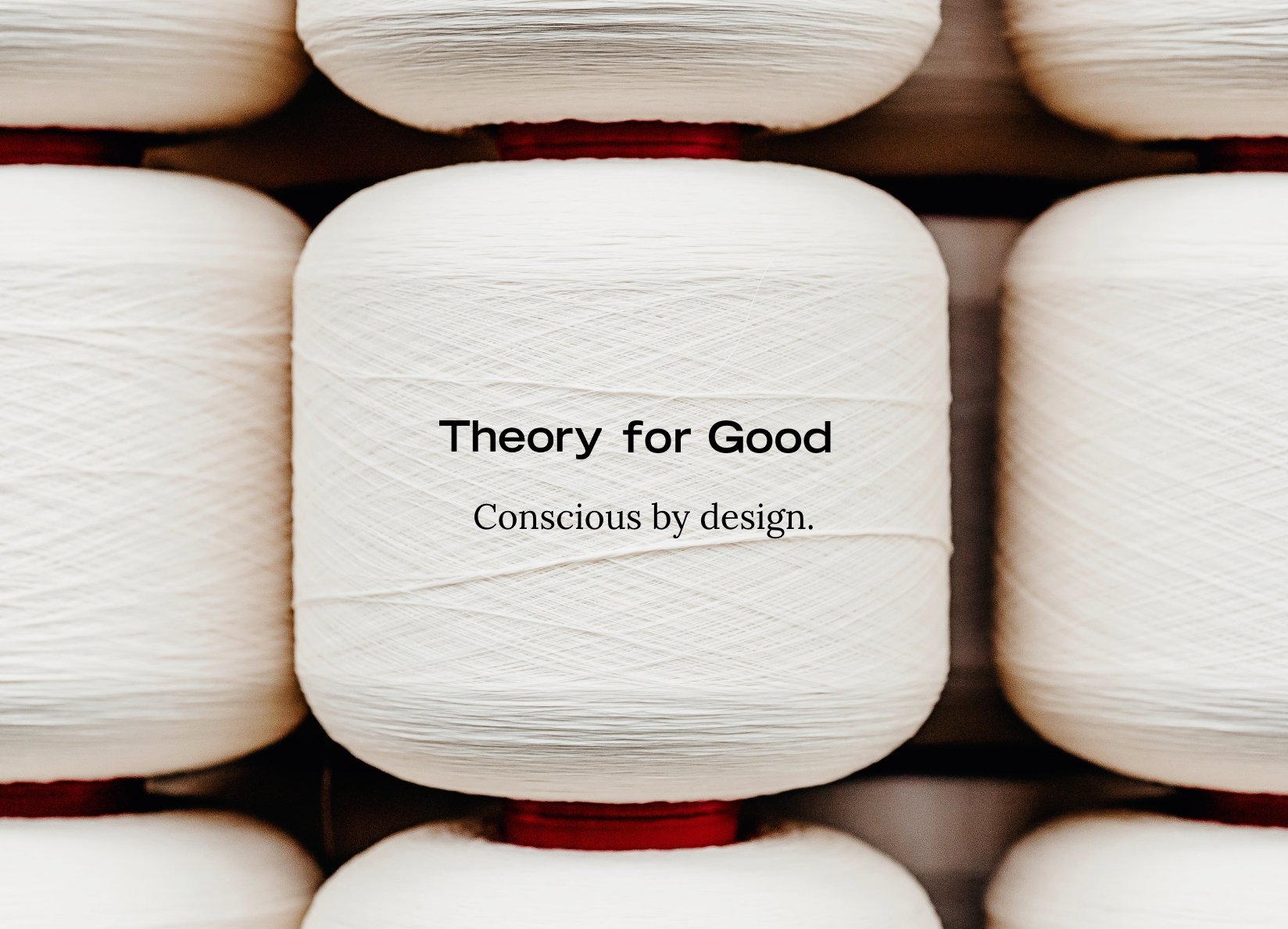 Product
We're building sustainability into our DNA beginning with raw materials. Our most-used fibers—cotton, wool, and linen—are sourced from environmentally and socially responsible farms. These fibers are transformed into our signature Good fabrics by mills focused on reducing the impact of their manufacturing processes.
People
We strive to educate and empower our communities. From Be Heard panel discussions to our Diversity + Inclusion Committee, leadership initiatives and industry-based partnerships inspire us to act with integrity, nurture our community, and find innovative ways to work together.
Planet
We strive to improve the fashion industry's standards and reduce our impact on the planet, while creating products that customers can love and trust.