Recycled Wool
Crafted by the innovative Manteco mill in Prato, Italy, our recycled wool is woven with 100% certified recycled fibers sourced from pre-loved garments and high-quality wool scraps. It's manufactured in a low-impact process that preserves heritage techniques.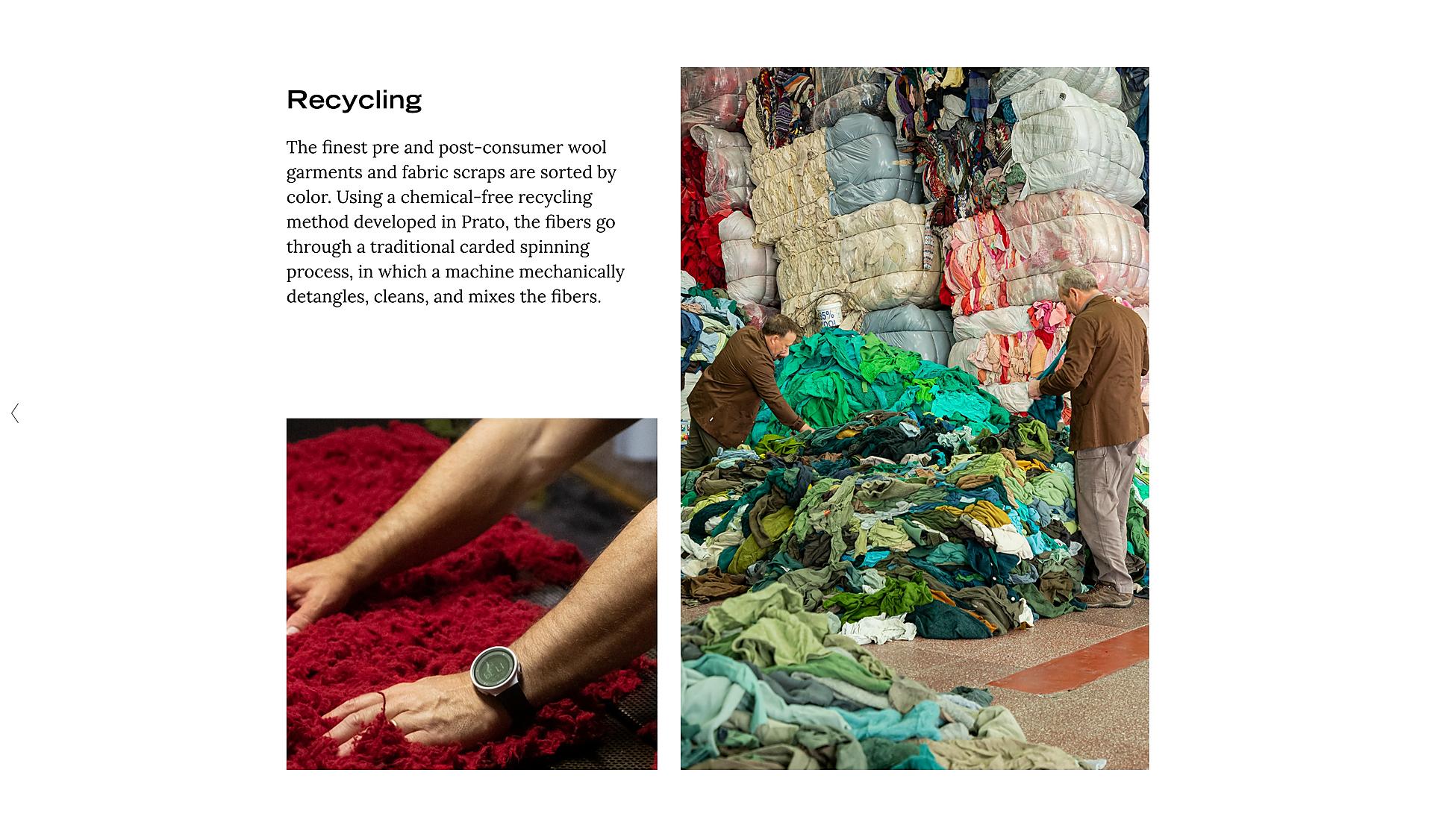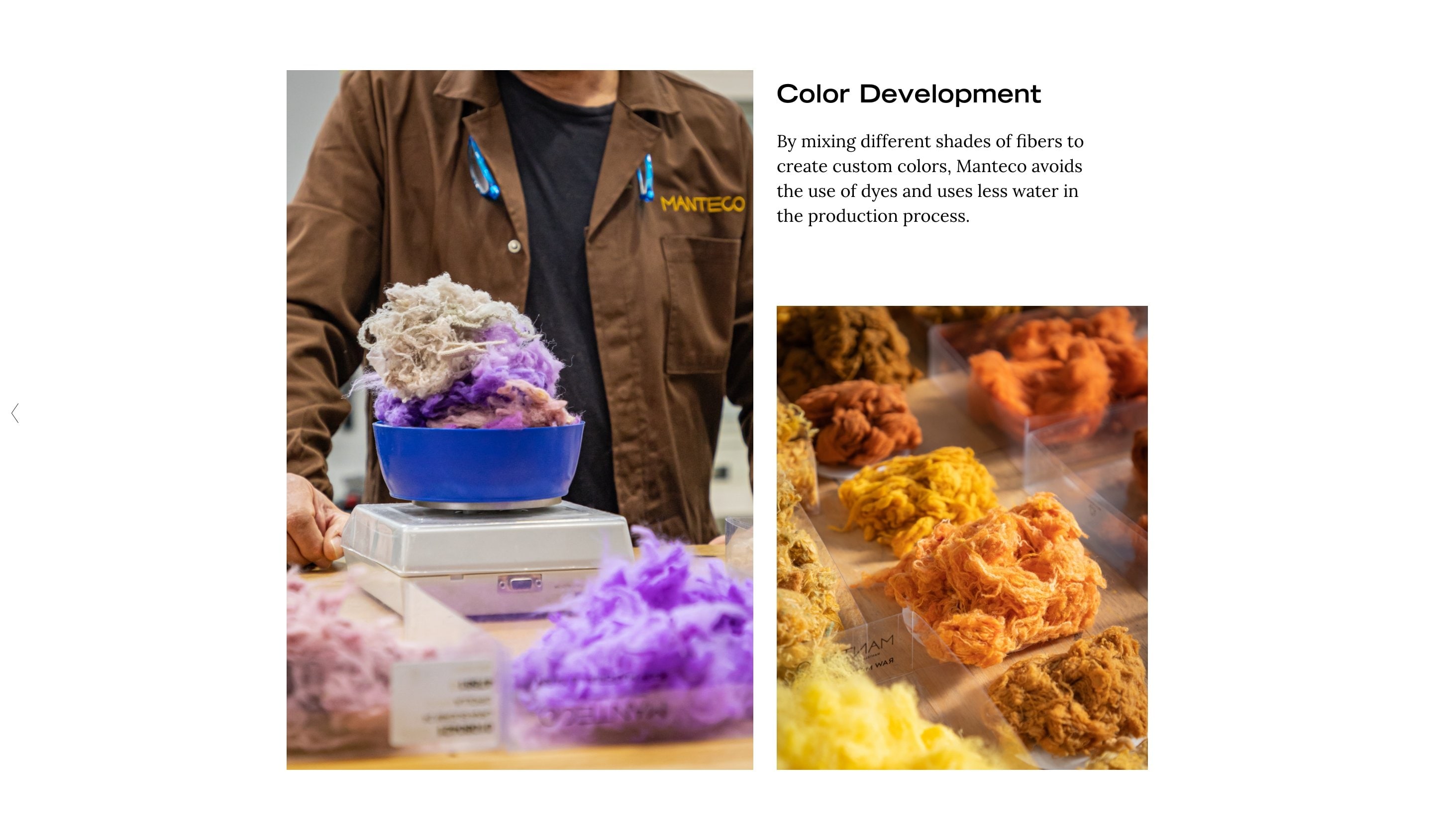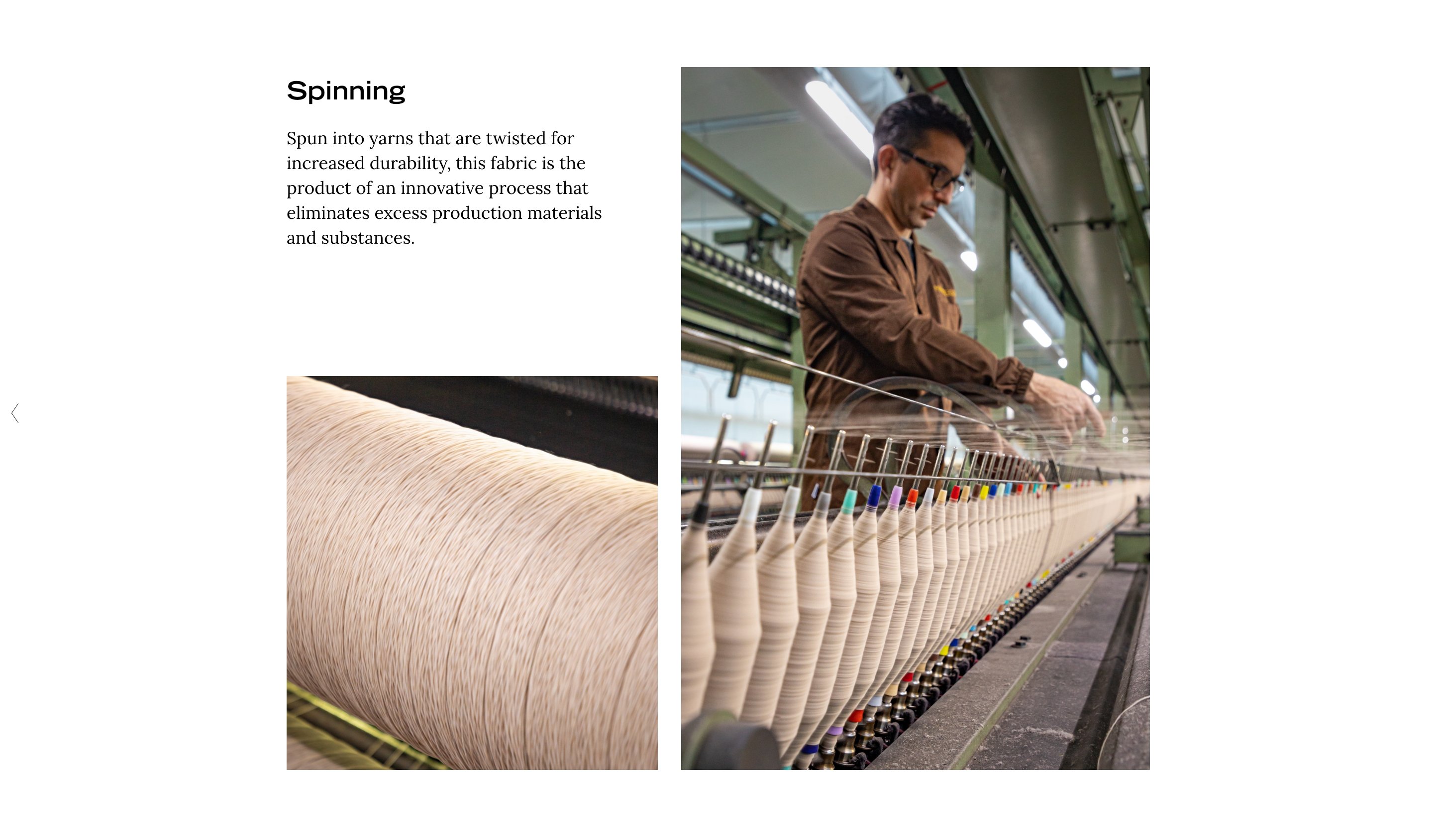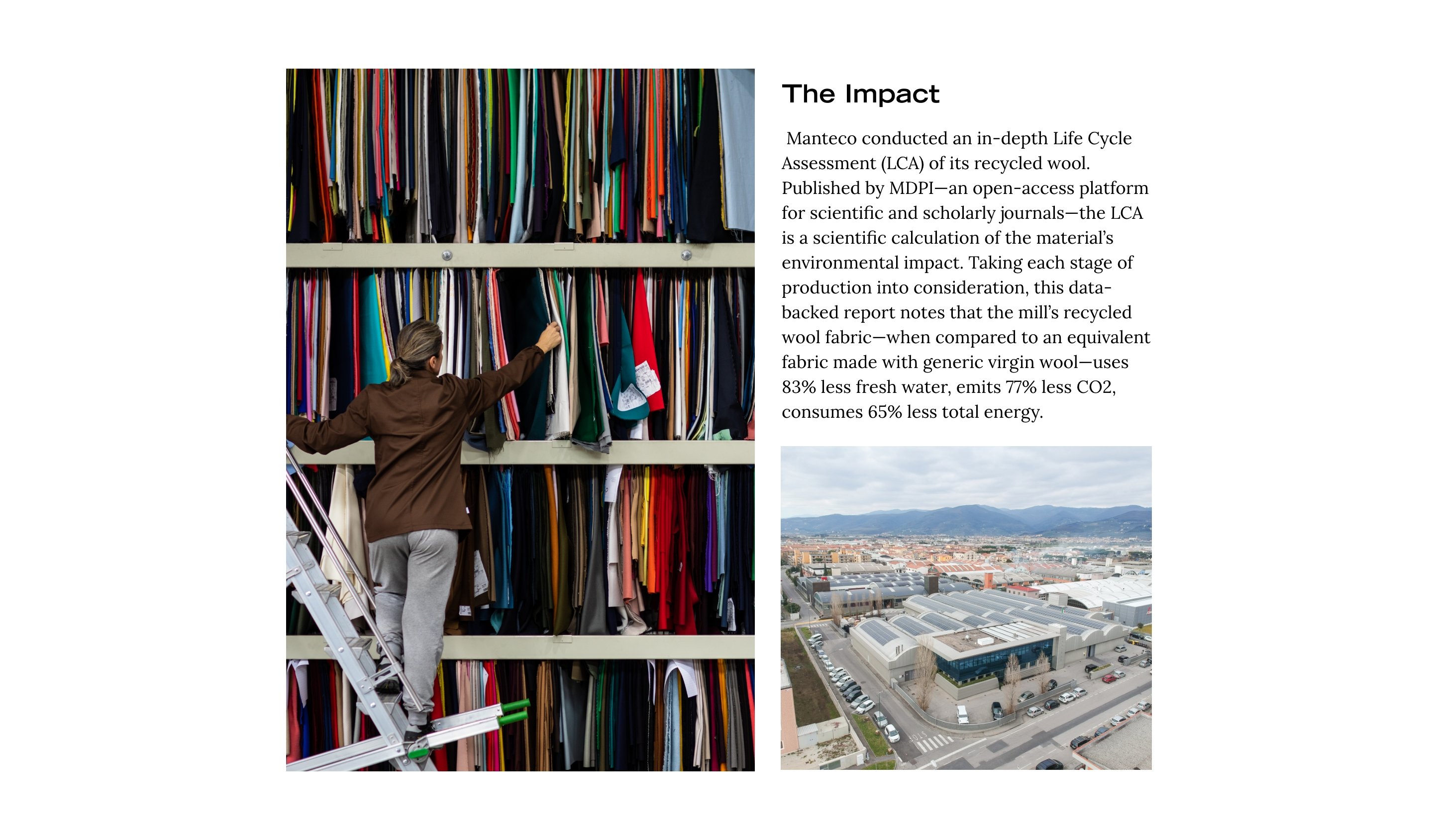 Recycling
The finest pre and post-consumer wool garments and fabric scraps are sorted by colour. Using a chemical-free recycling method developed in Prato, the fibers go through a traditional carded spinning process, in which a machine mechanically detangled, cleans, and mixes the fibers.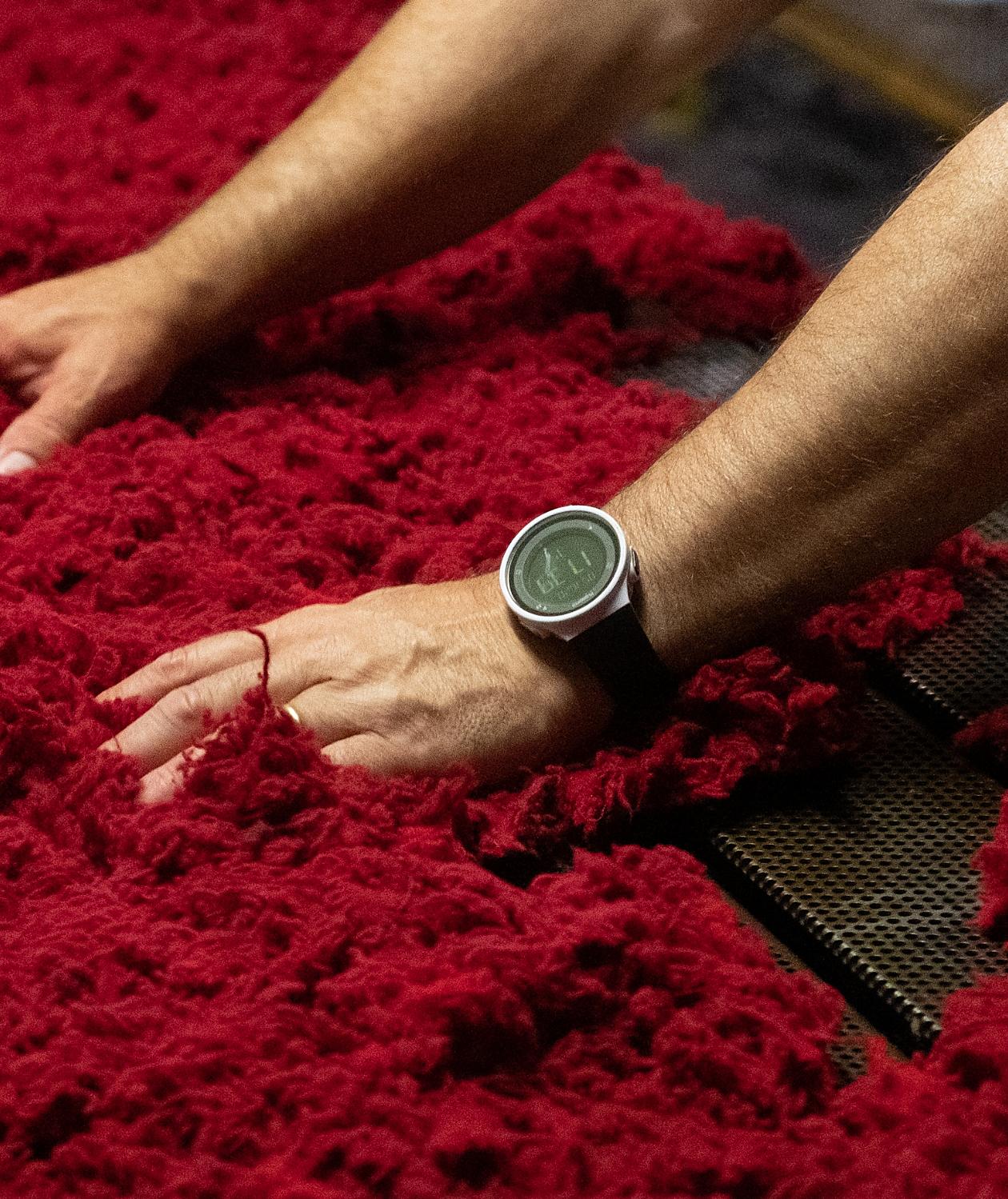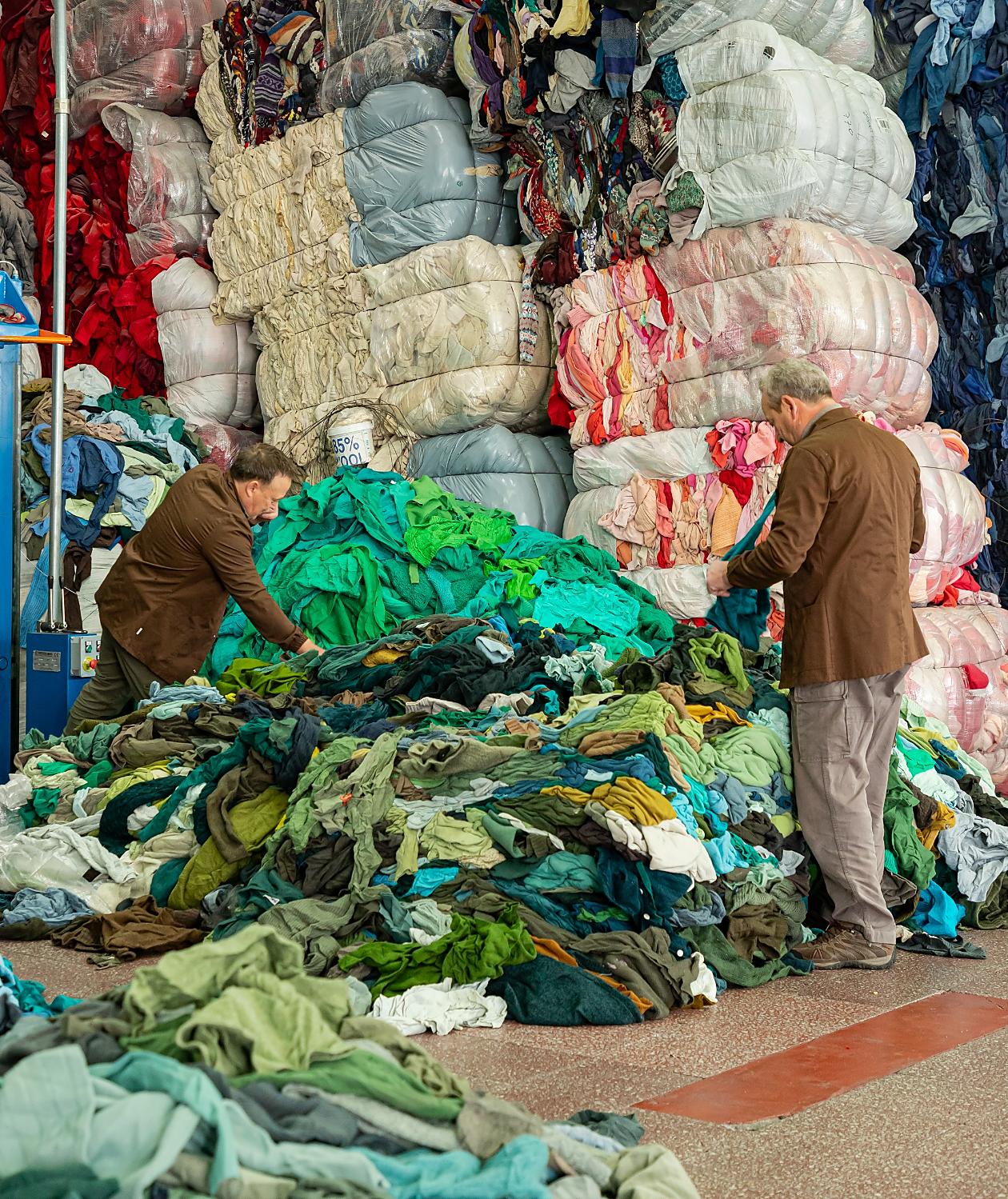 Colour Development
By mixing different shades of fibers to create custom colours, Manteco avoids the use of dyes and uses less water in the production process.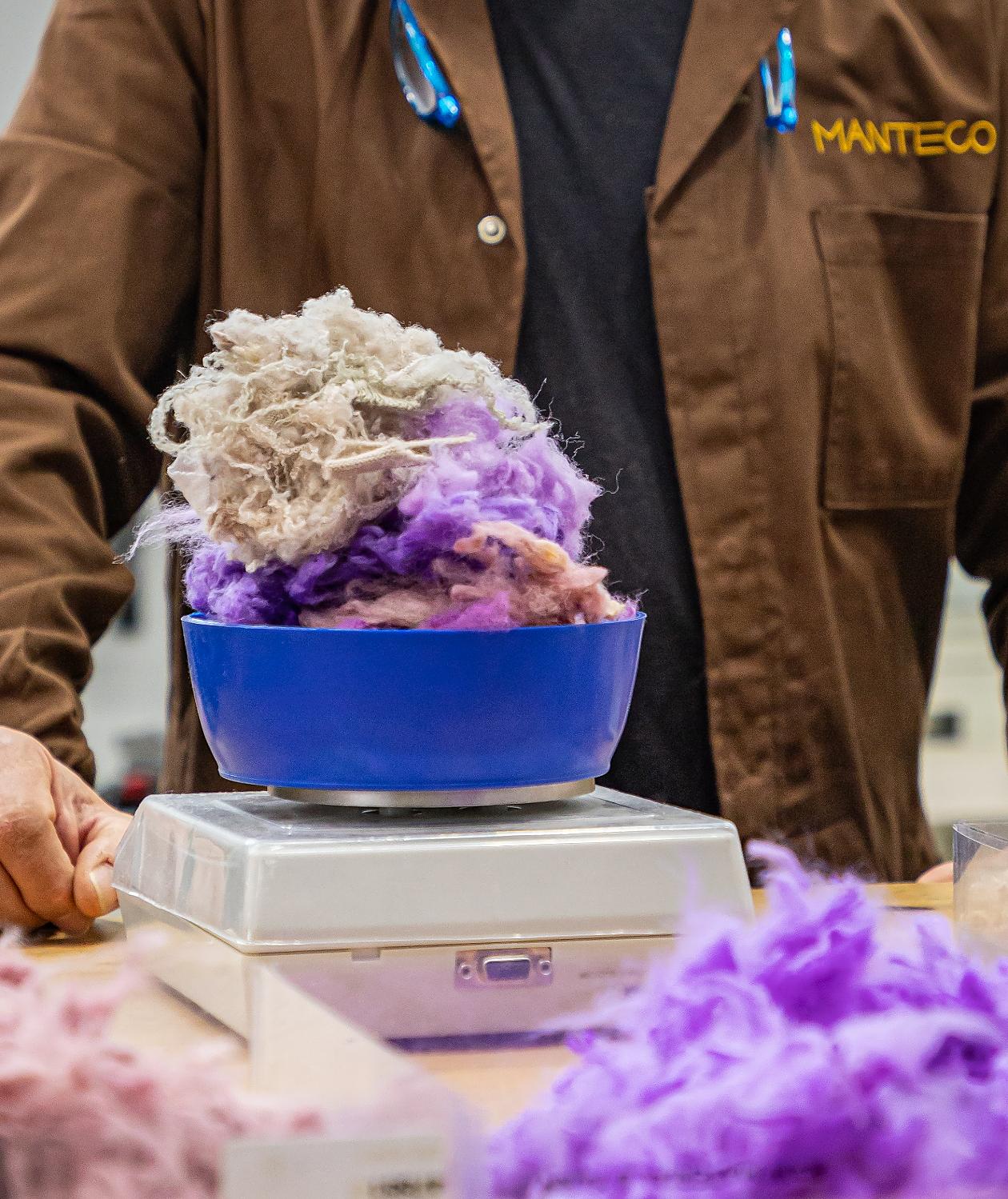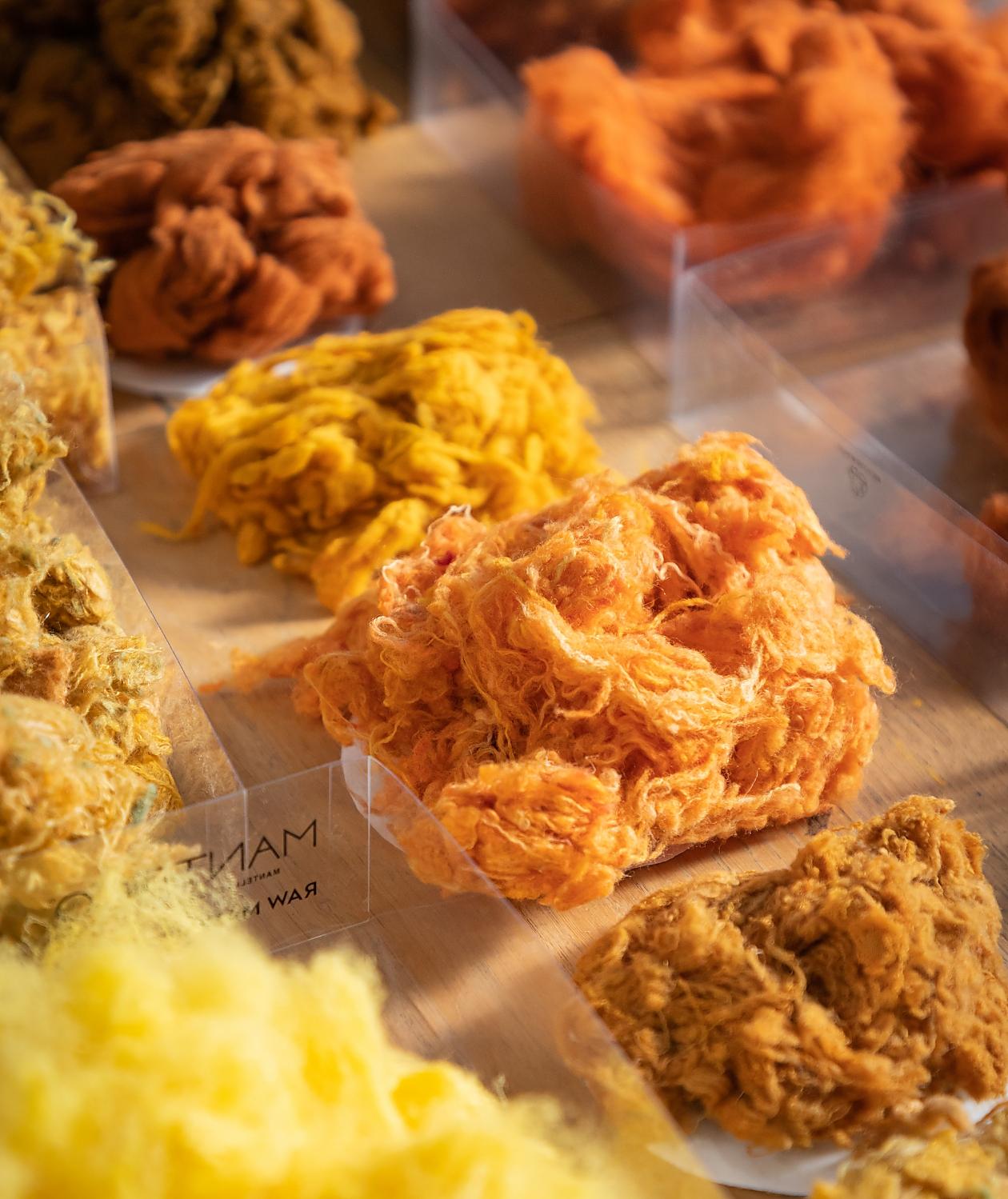 Spinning
Spun into yarns that are twisted for increased durability, this fabric is the product of an innovative process that eliminates excess production materials and substances.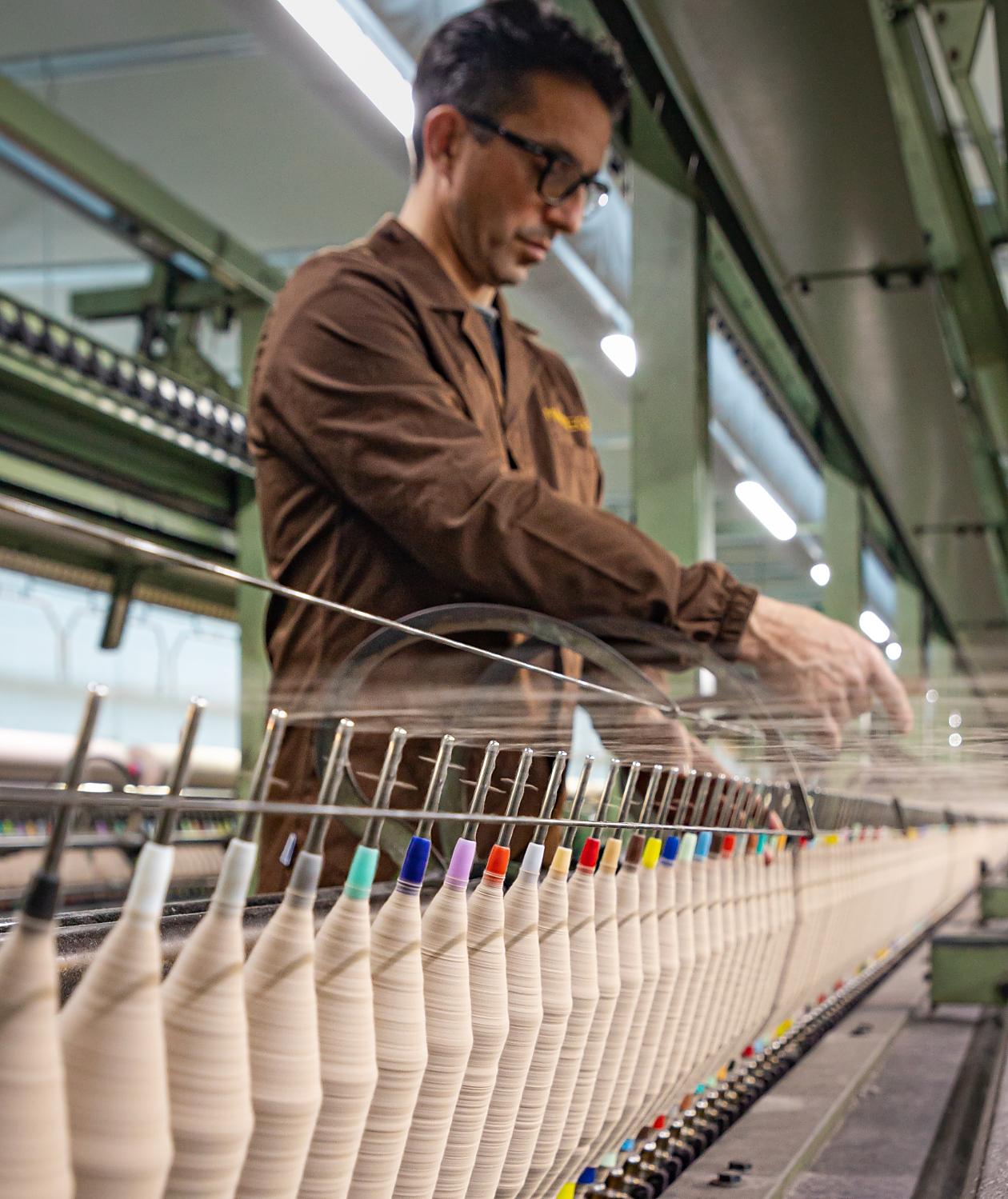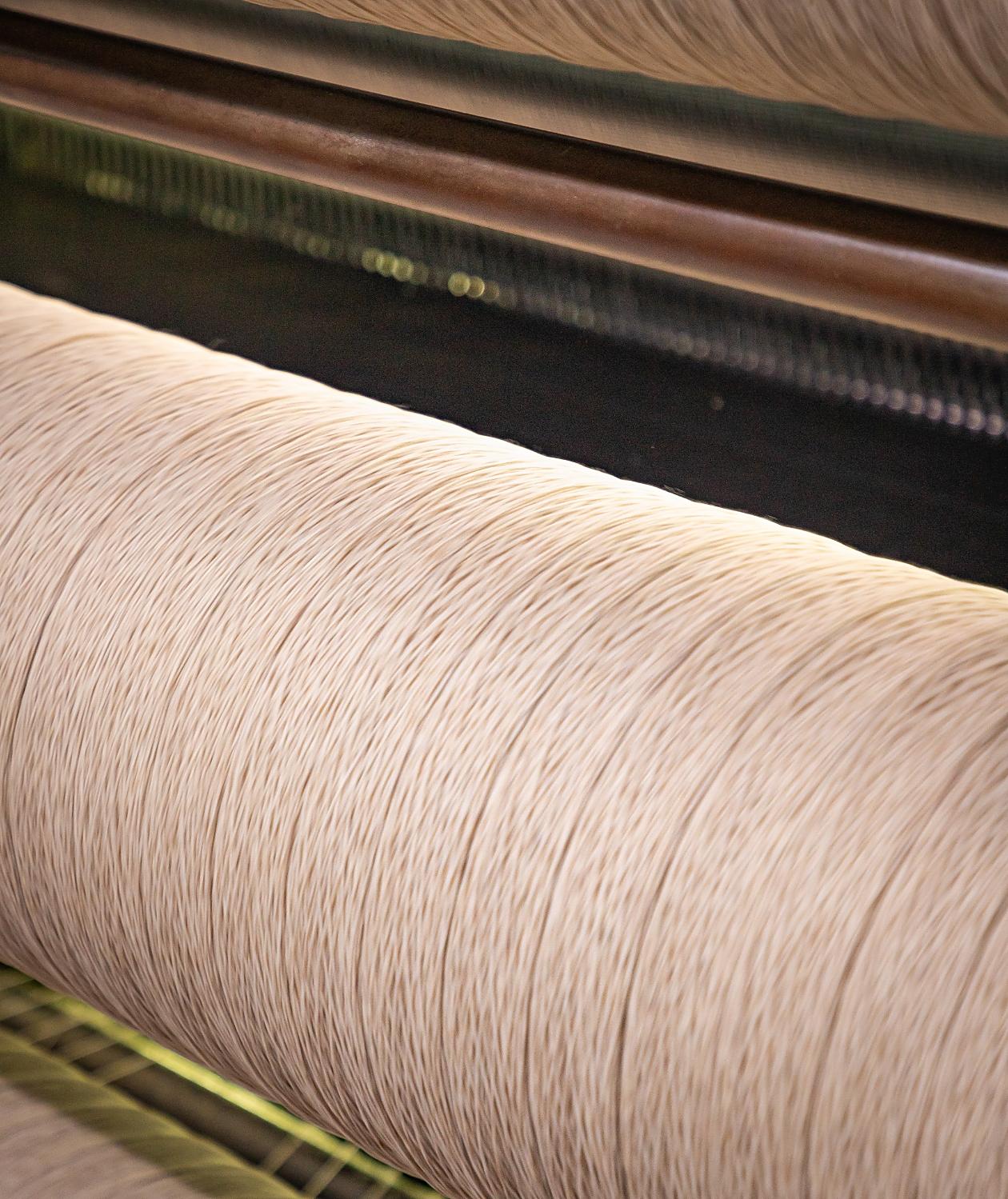 The Impact
Manteco conducted an in-depth Lift Cycle Assessment (LCA) of its recycled wool. Published by MDPI-an open-access platform for scientific and scholarly journals-the LCA is a scientific calculation of the material's environmental impact. Taking each stage of production into consideration, this data-backed report notes that the mill's recycled wool fabric-when compared to an equivalent fabric made with generic virgin wool-uses 83% less fresh water, emits 77% less CO2, consumes 65% less total energy.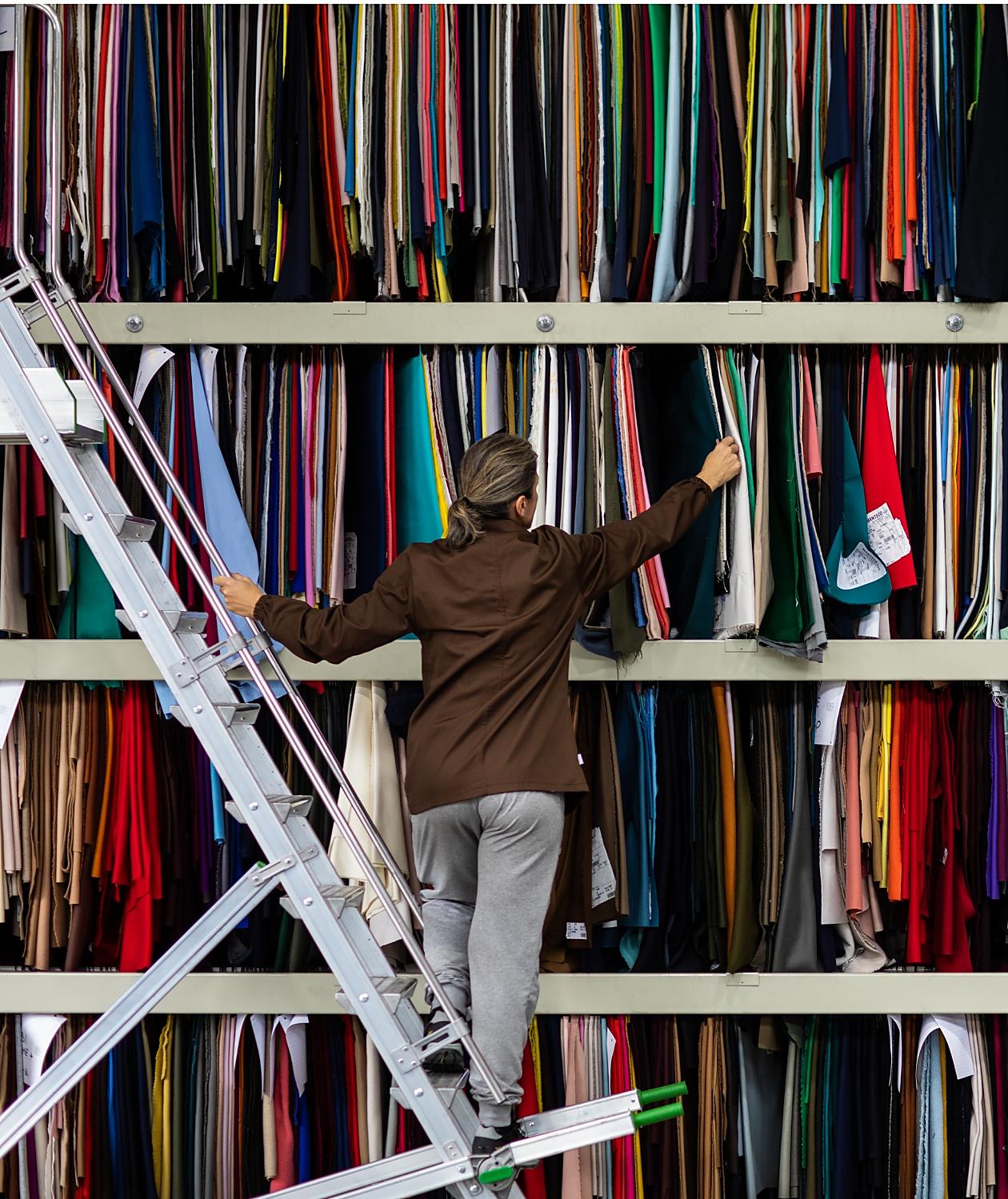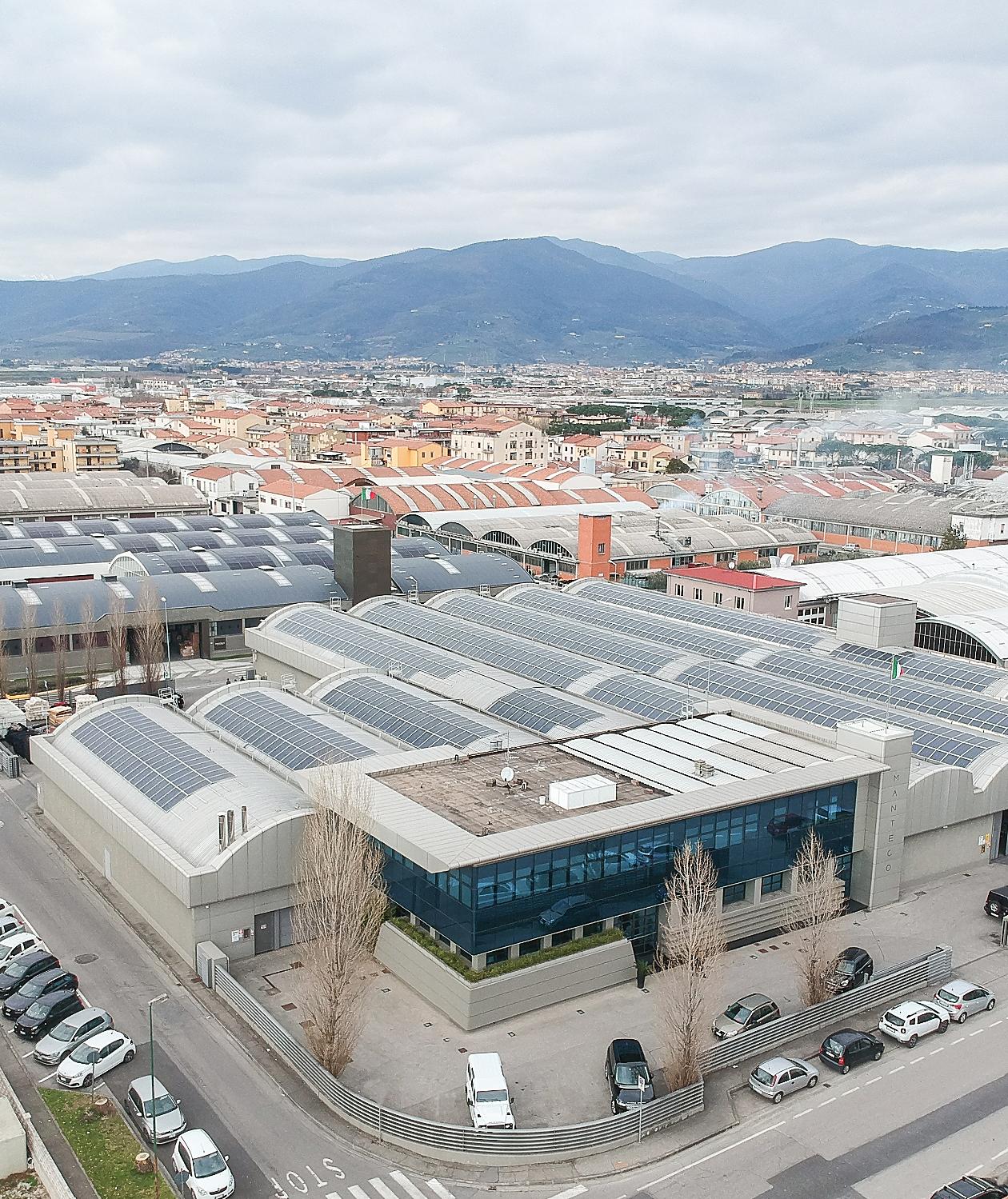 Good Wool
Our fully traceable Good Wool is sourced from an environmentally and socially responsible farm in Tasmania, Australia and woven by an eco-conscious mill in Biella, Italy.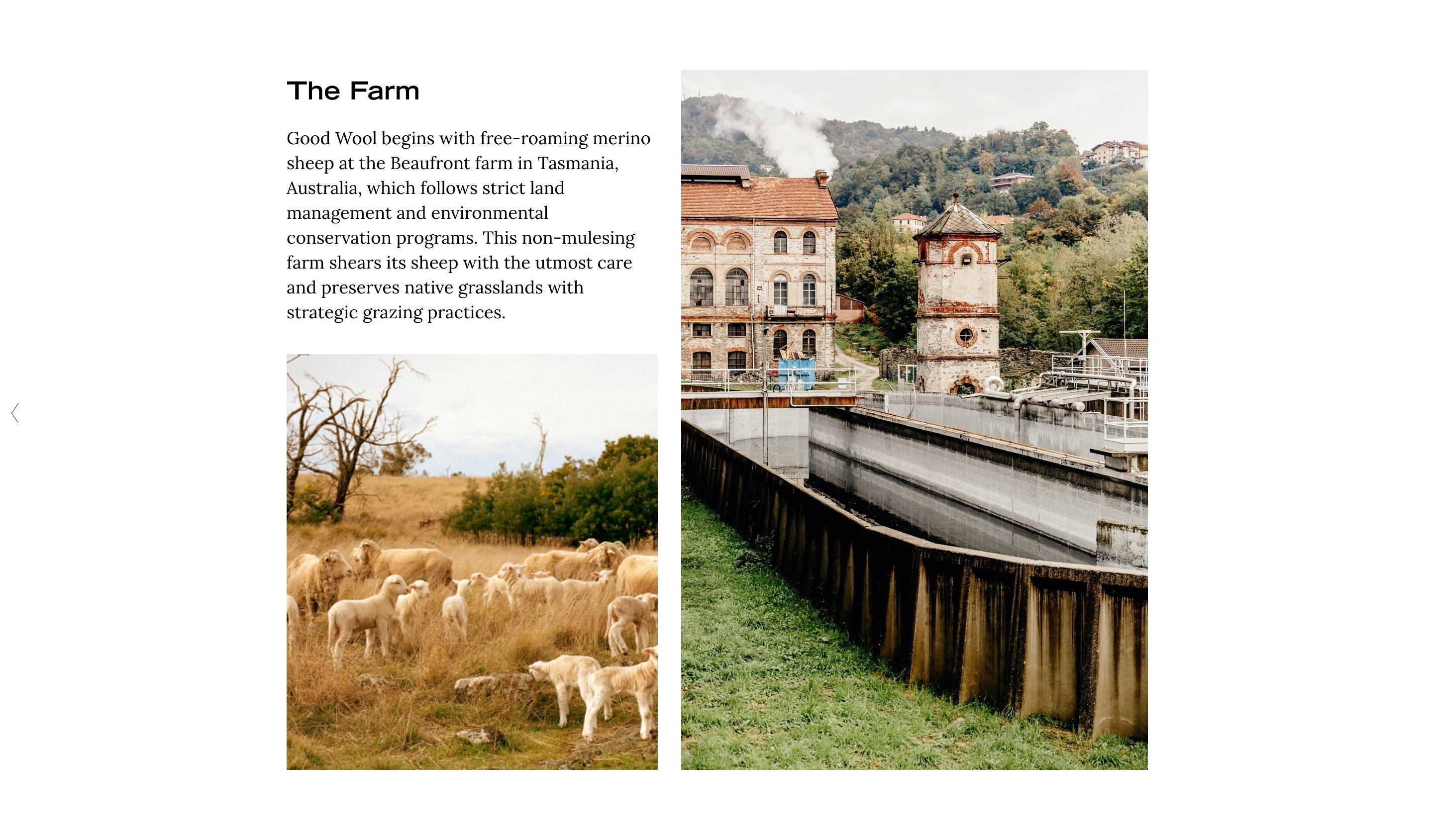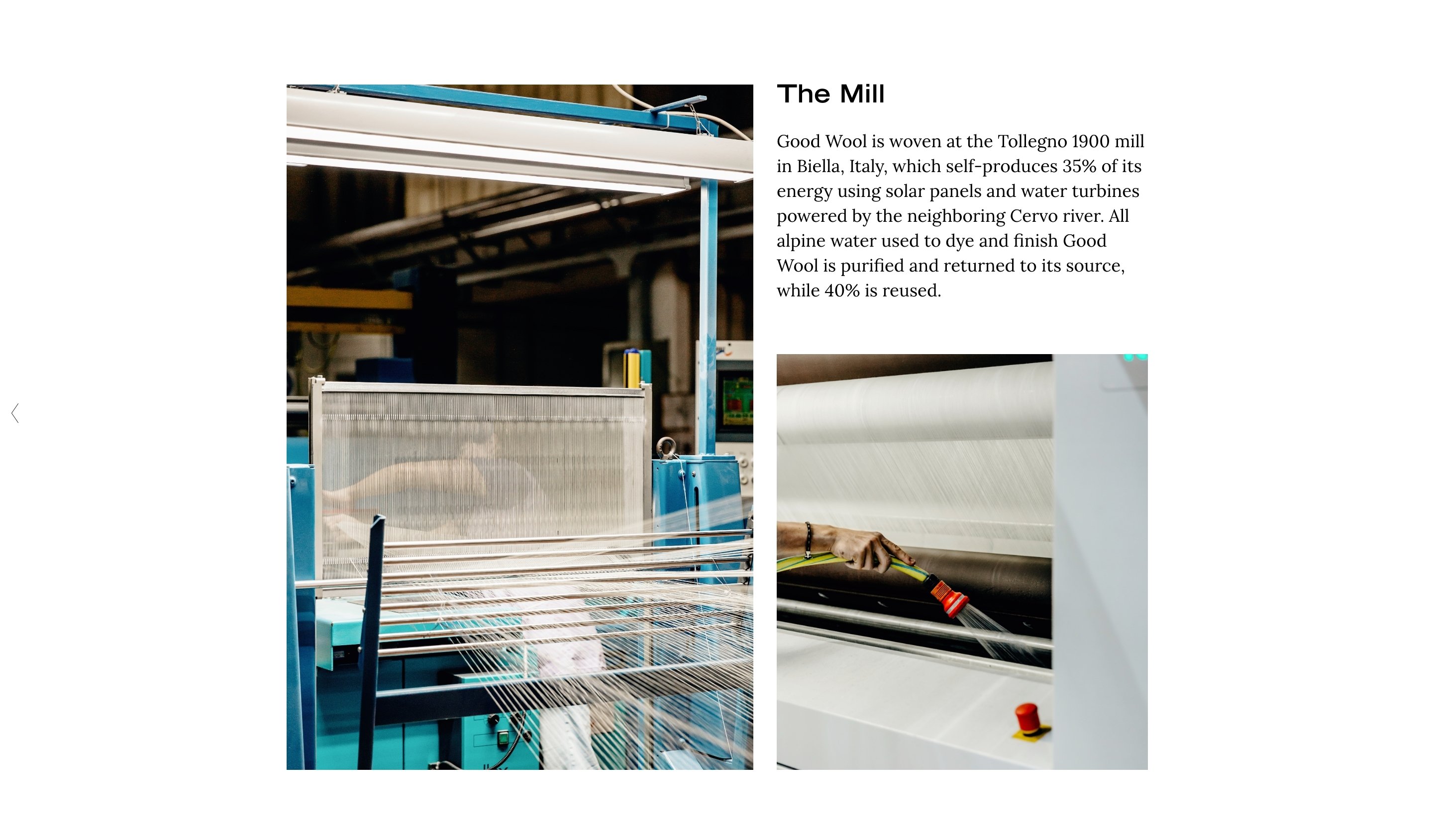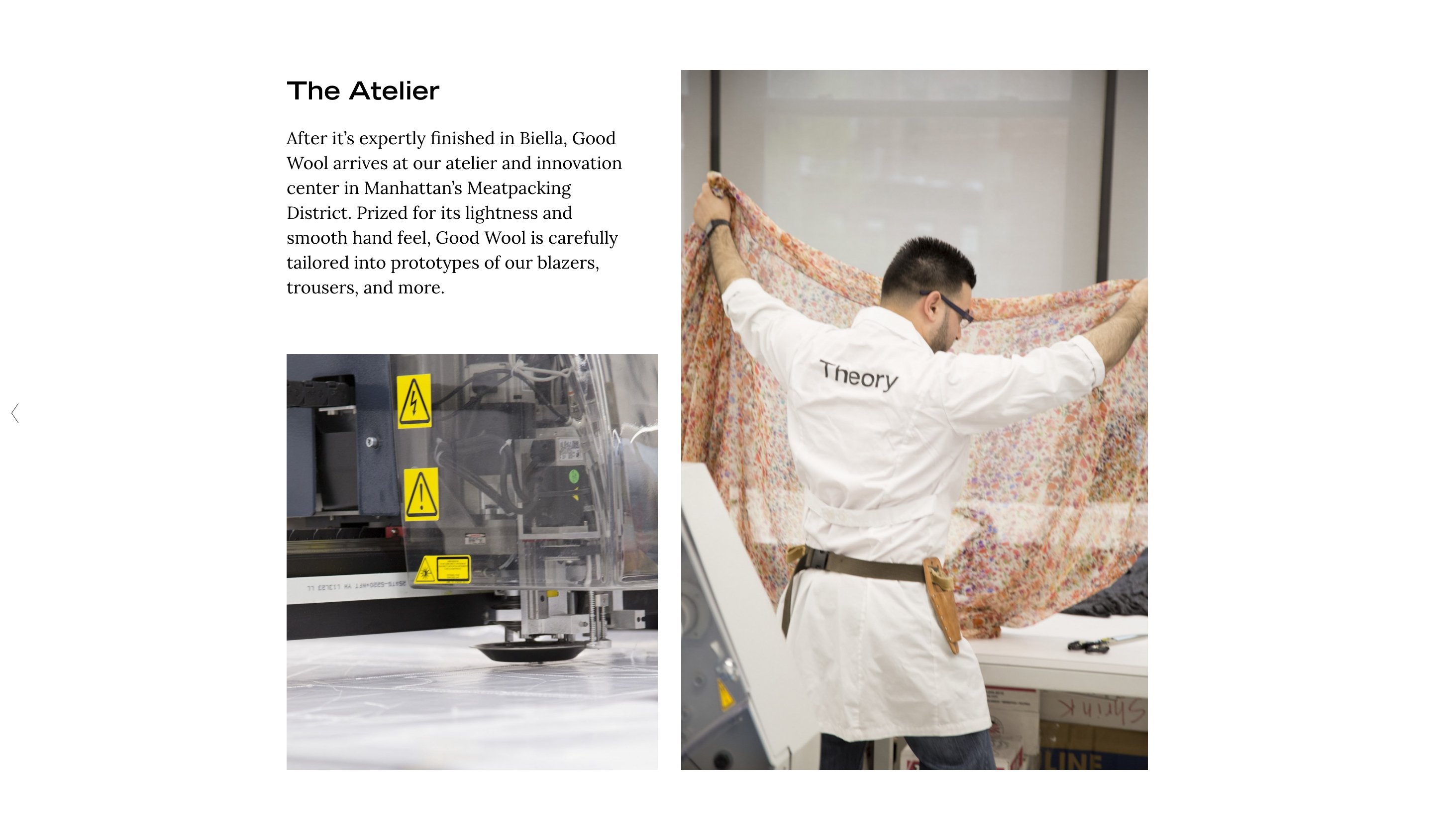 The Farm
Good Wool begins with free-roaming merino sheep at the Beaufront farm in Tasmania, Australian, which follows strict land management and environmental conservation programs. This non-mulesing farm shears its sheep with the utmost care and preserves native grasslands with strategic grazing practices.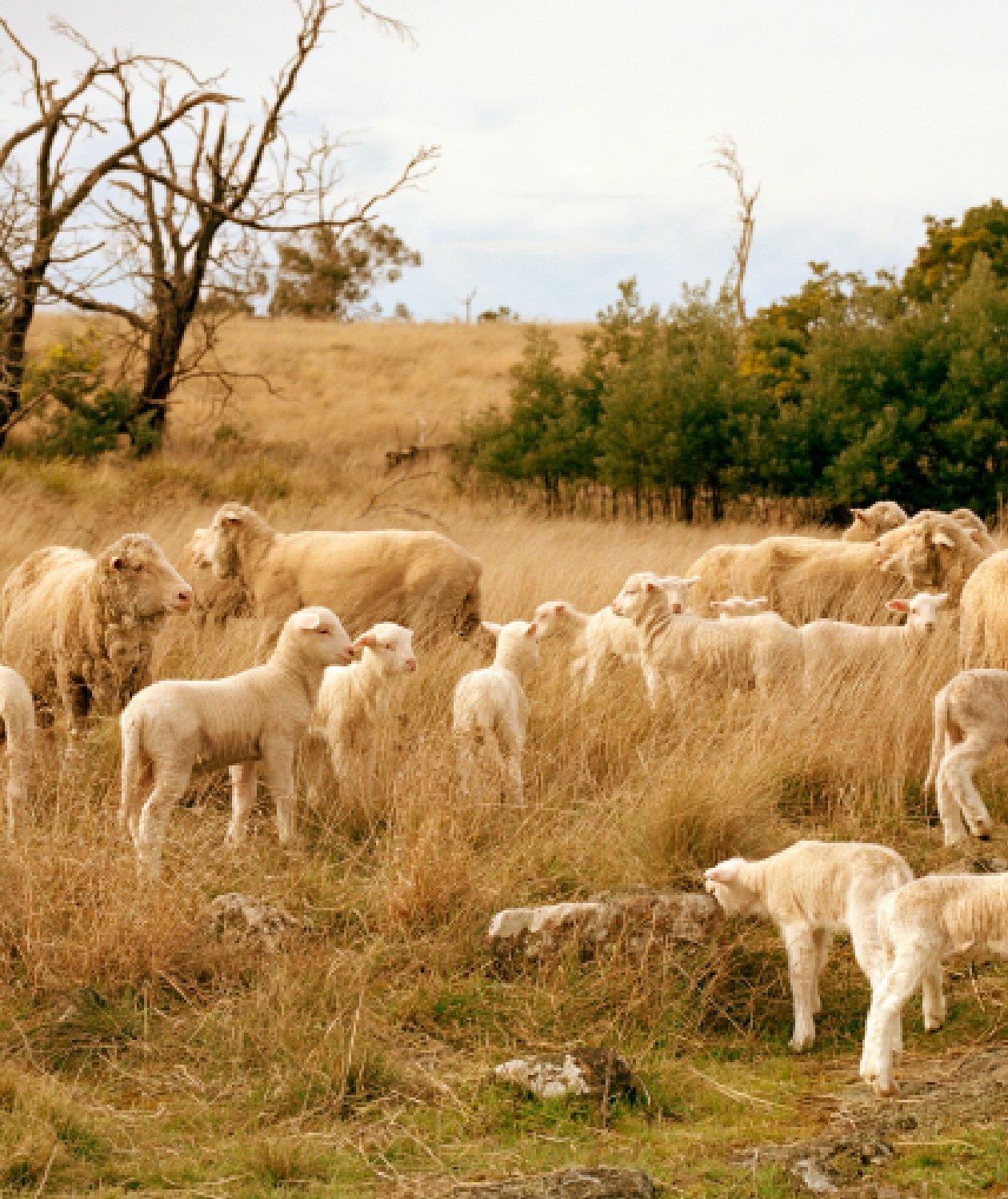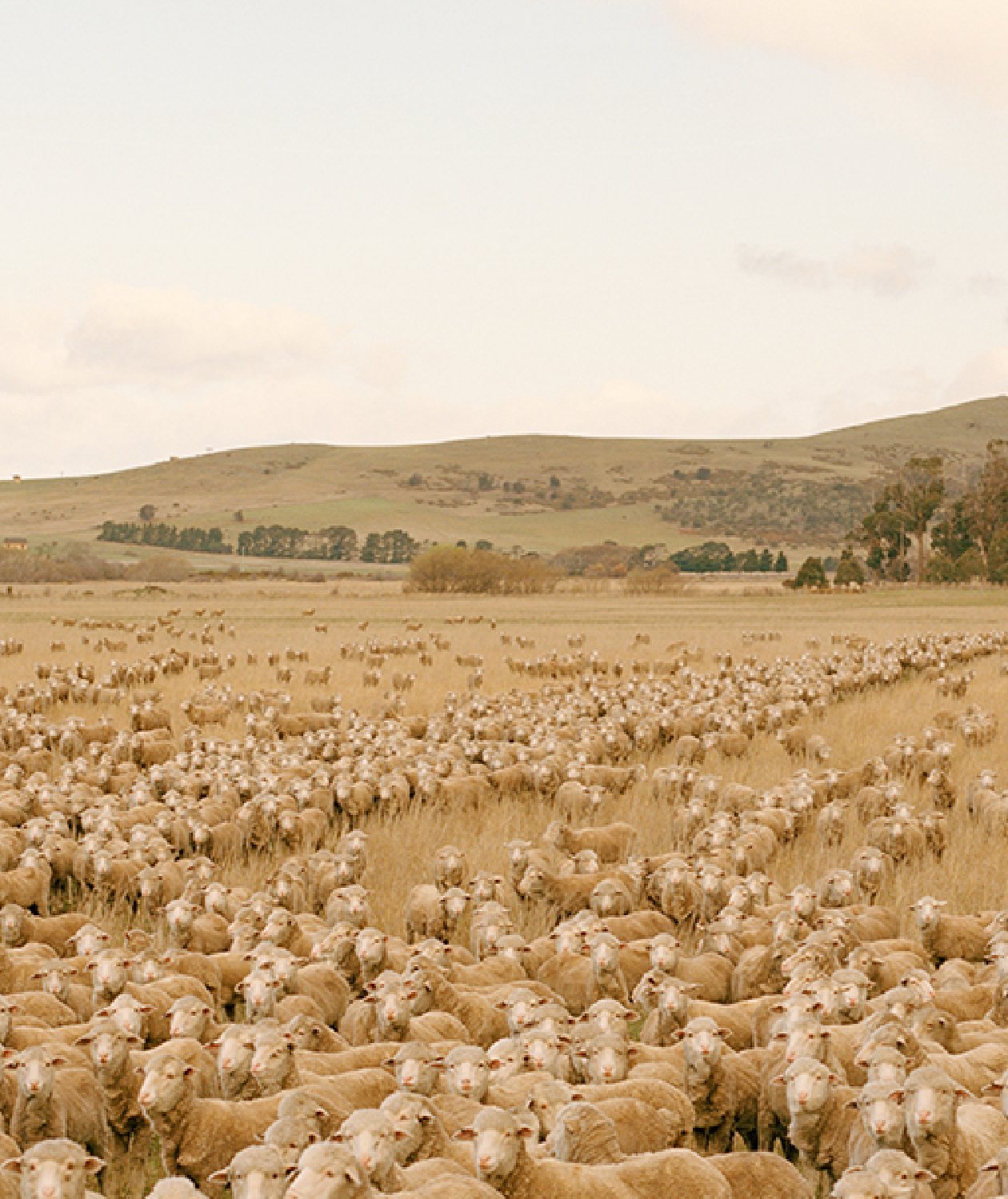 The Mill
Good Wool is woven at the Tollegno 1900 mill in Biella, Italy, which self-produces 35% of its energy using solar panels and water turbines powered by the neighboring Cervo river. All alpine water used to dye and finish Good Wool is purified and returned to its source, while 40% is reused.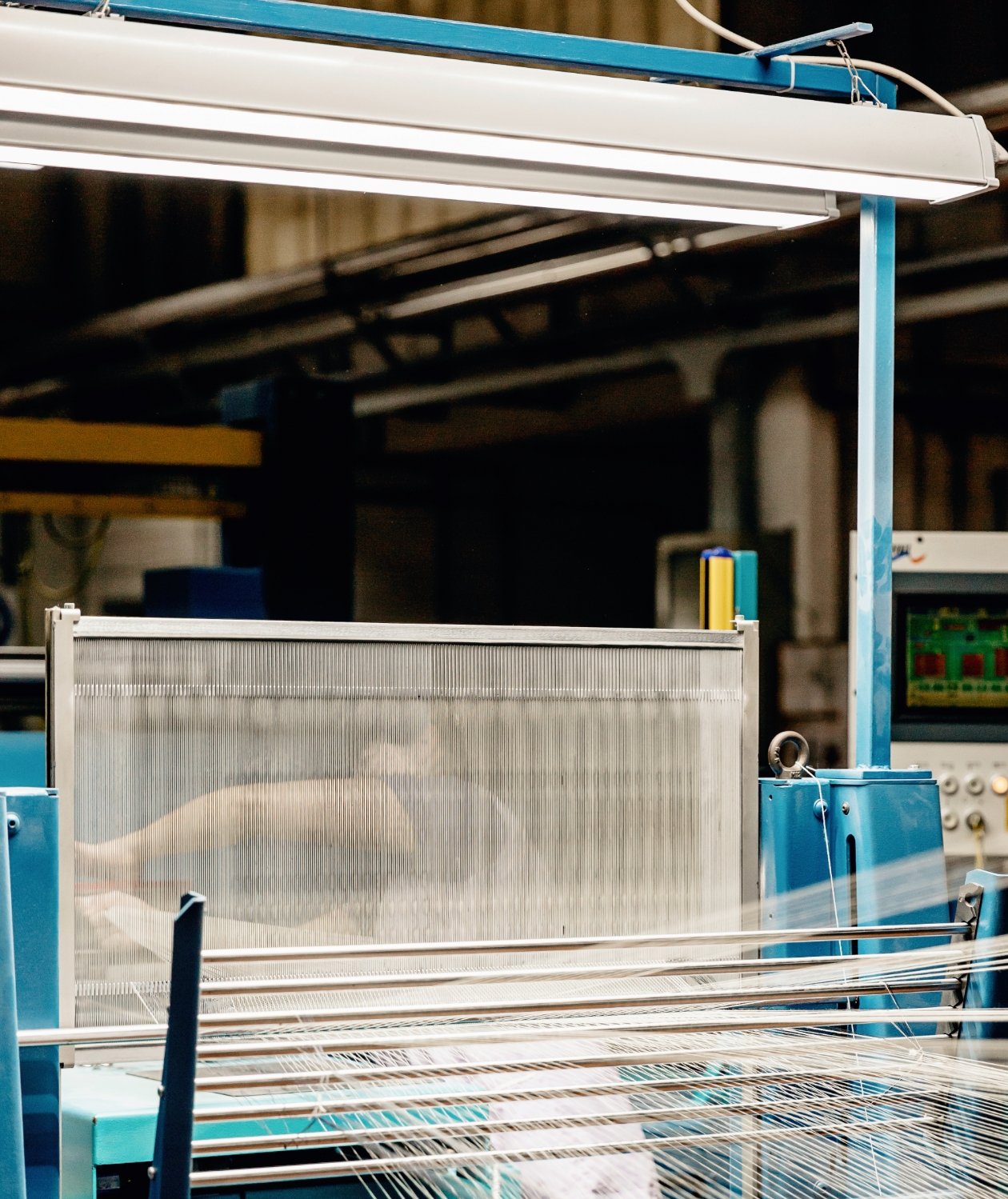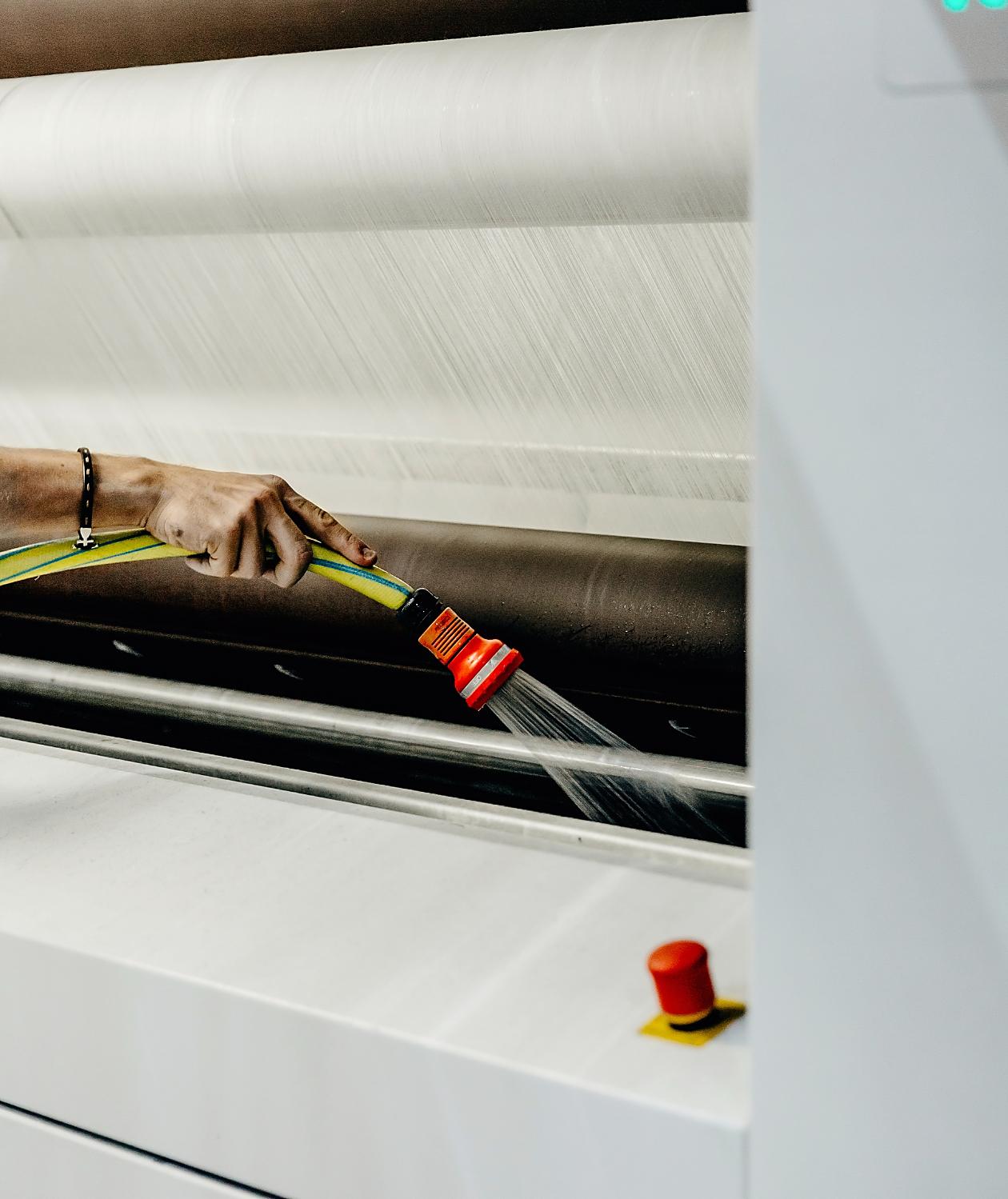 The Atelier
After it's expertly finished in Biella, Good Wool arrives at our atelier and innovation center in Manhattan's Meatpacking District. Prized for its lightness and smooth hand feel, Good Wool is carefully tailored into prototypes of our blazers, trousers, and more.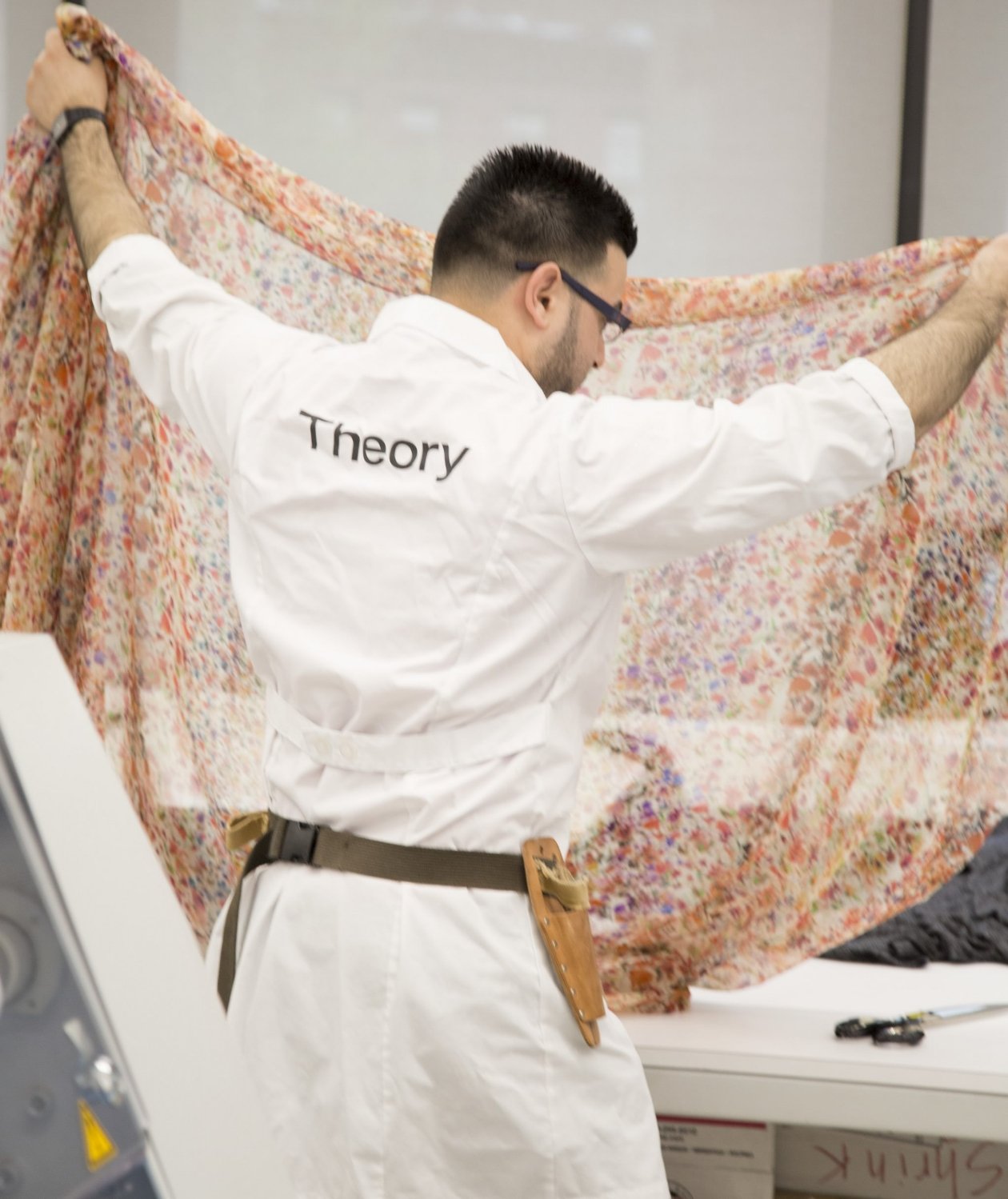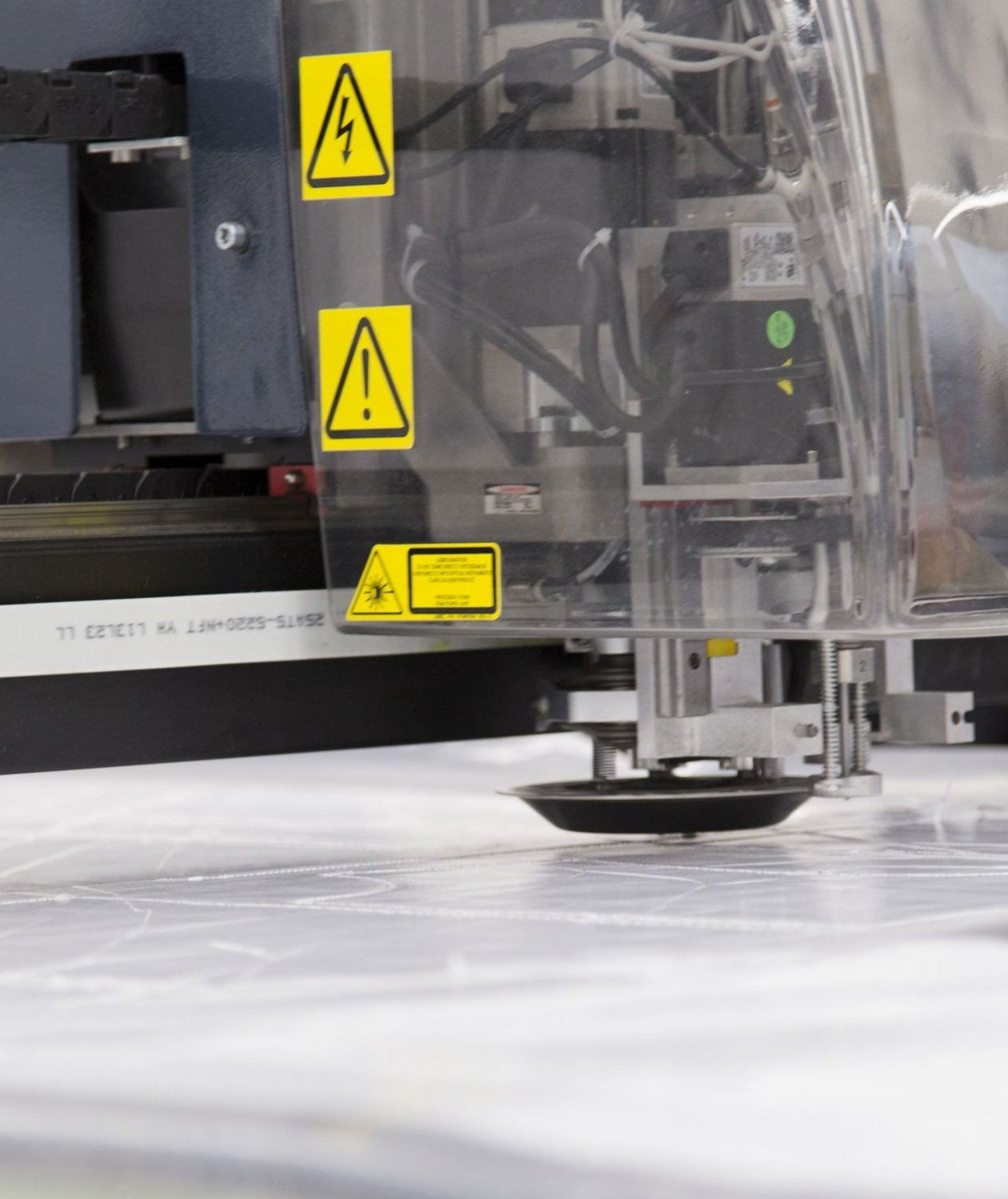 Good Cotton
Good Cotton is crafted with extra long staple SUPIMA® cotton. To ensure that it's fully traceable, we've partnered with Oritain—a company that uses forensic science to verify our cotton fibers from the farm to the factory in Italy.
.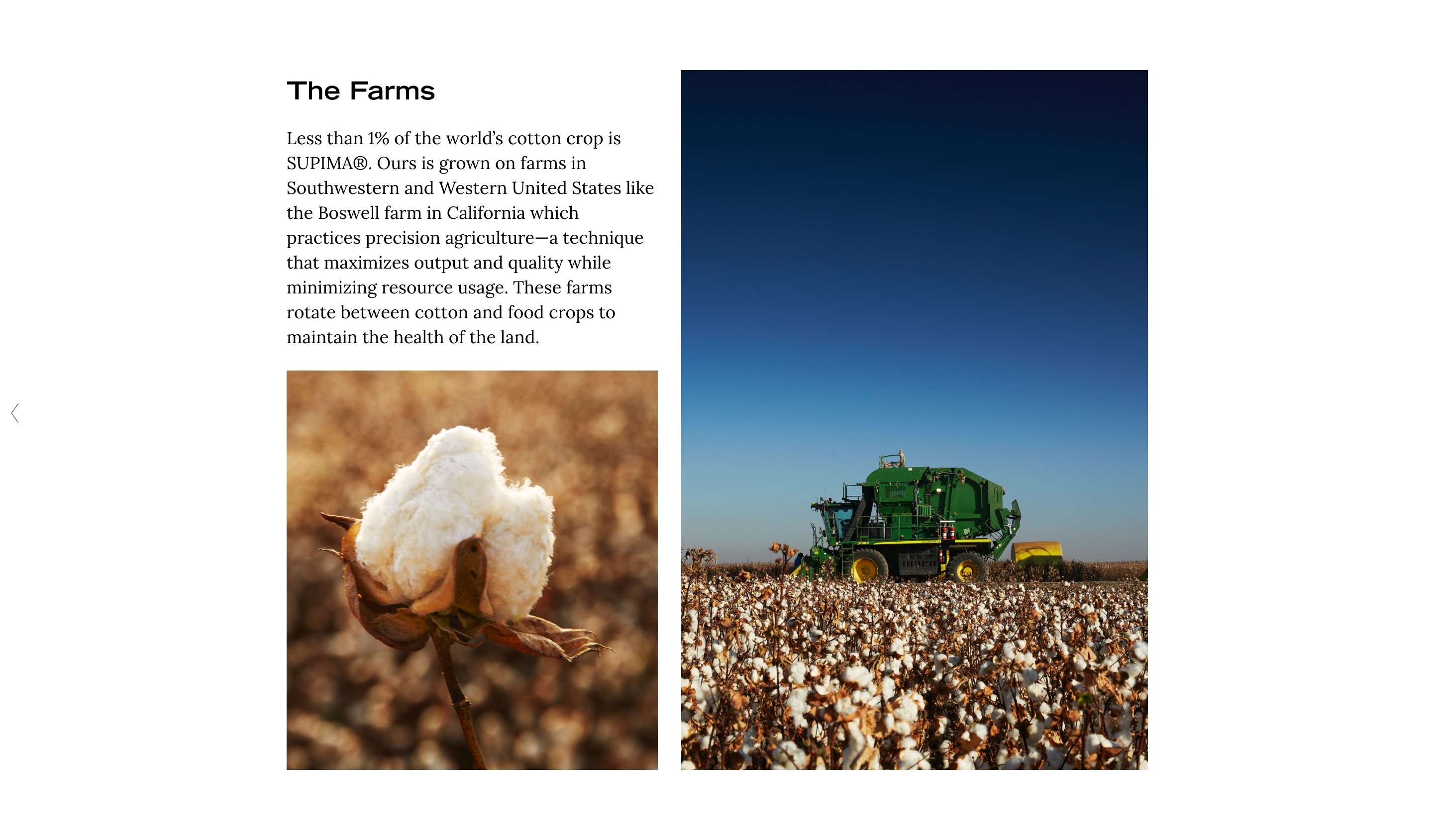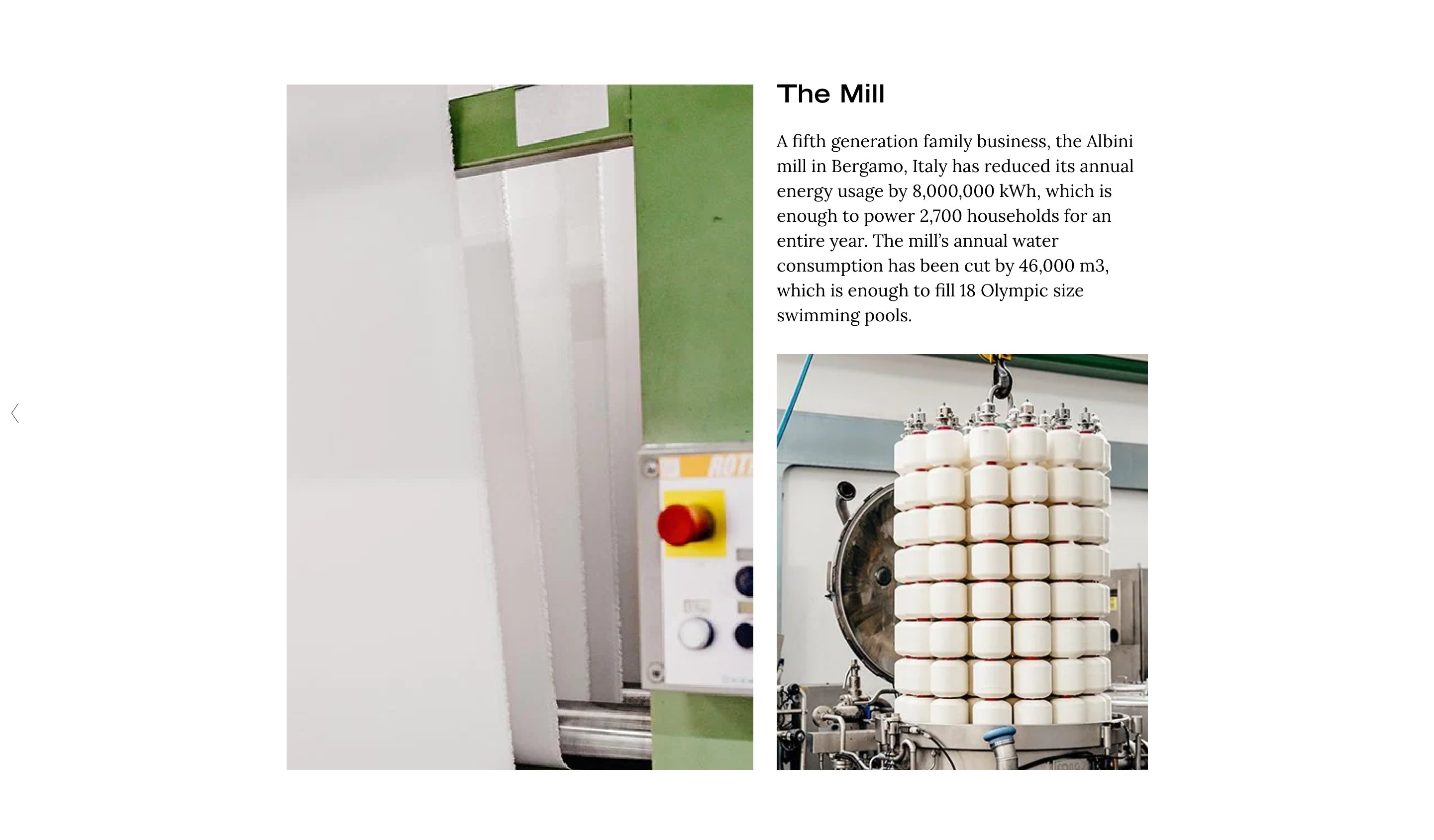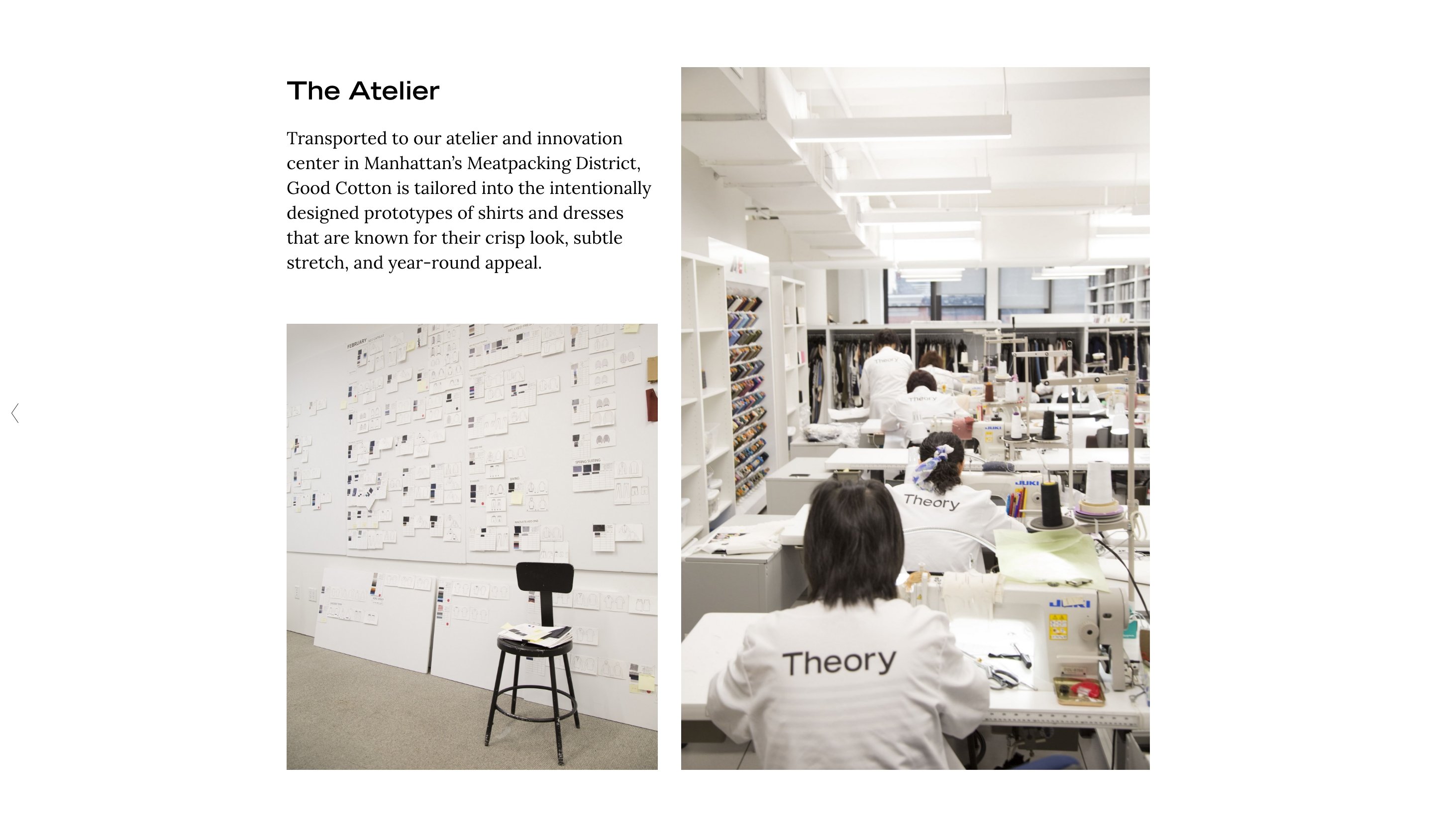 The Farm
Less than 1% of the world's cotton crop is SUPIMA®. Ours is grown on farms in Southwestern and Western United States like the Boswell farm in California which practices precision agriculture—a technique that maximizes output and quality while minimizing resource usage. These farms rotate between cotton and food crops to maintain the health of the land.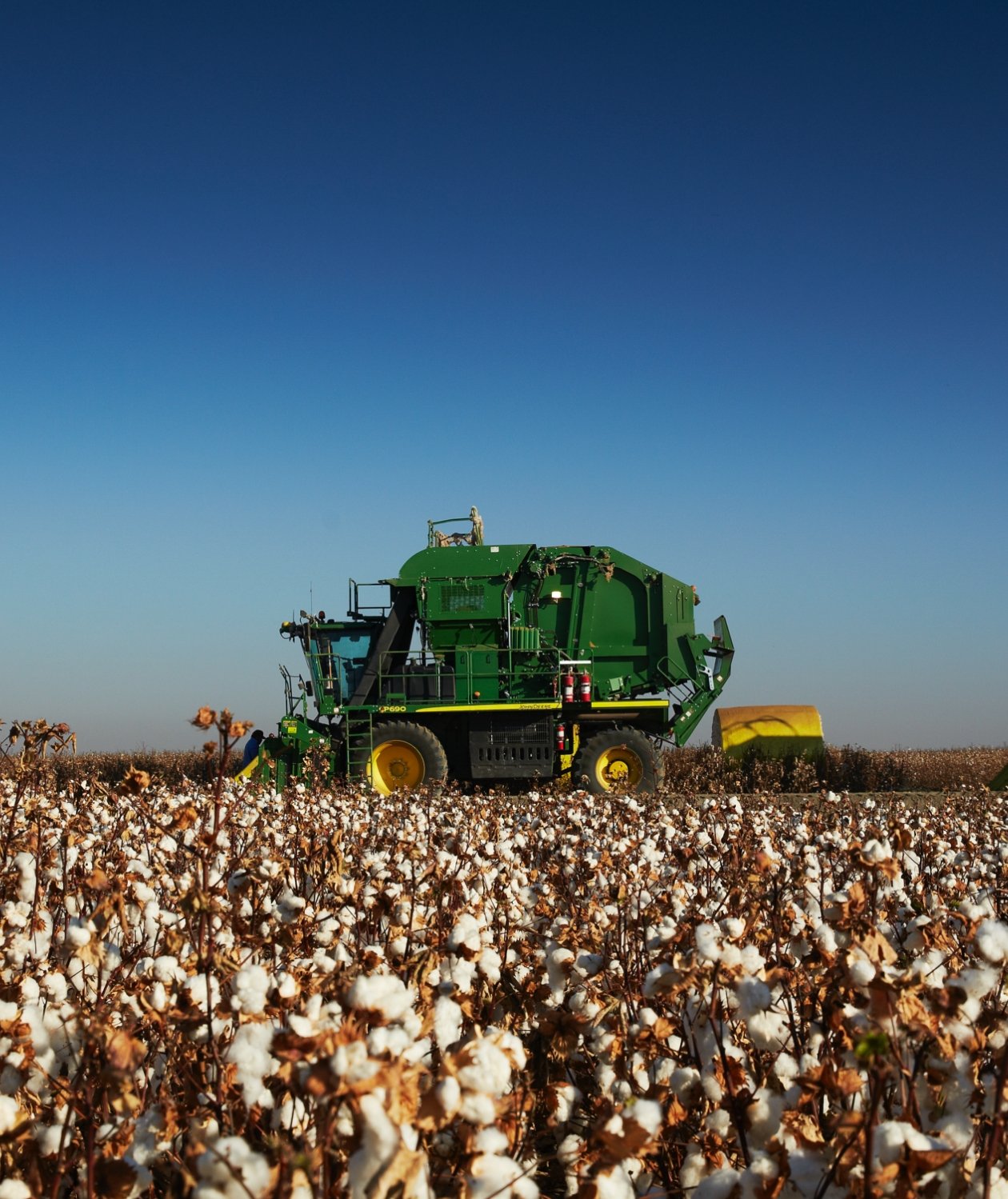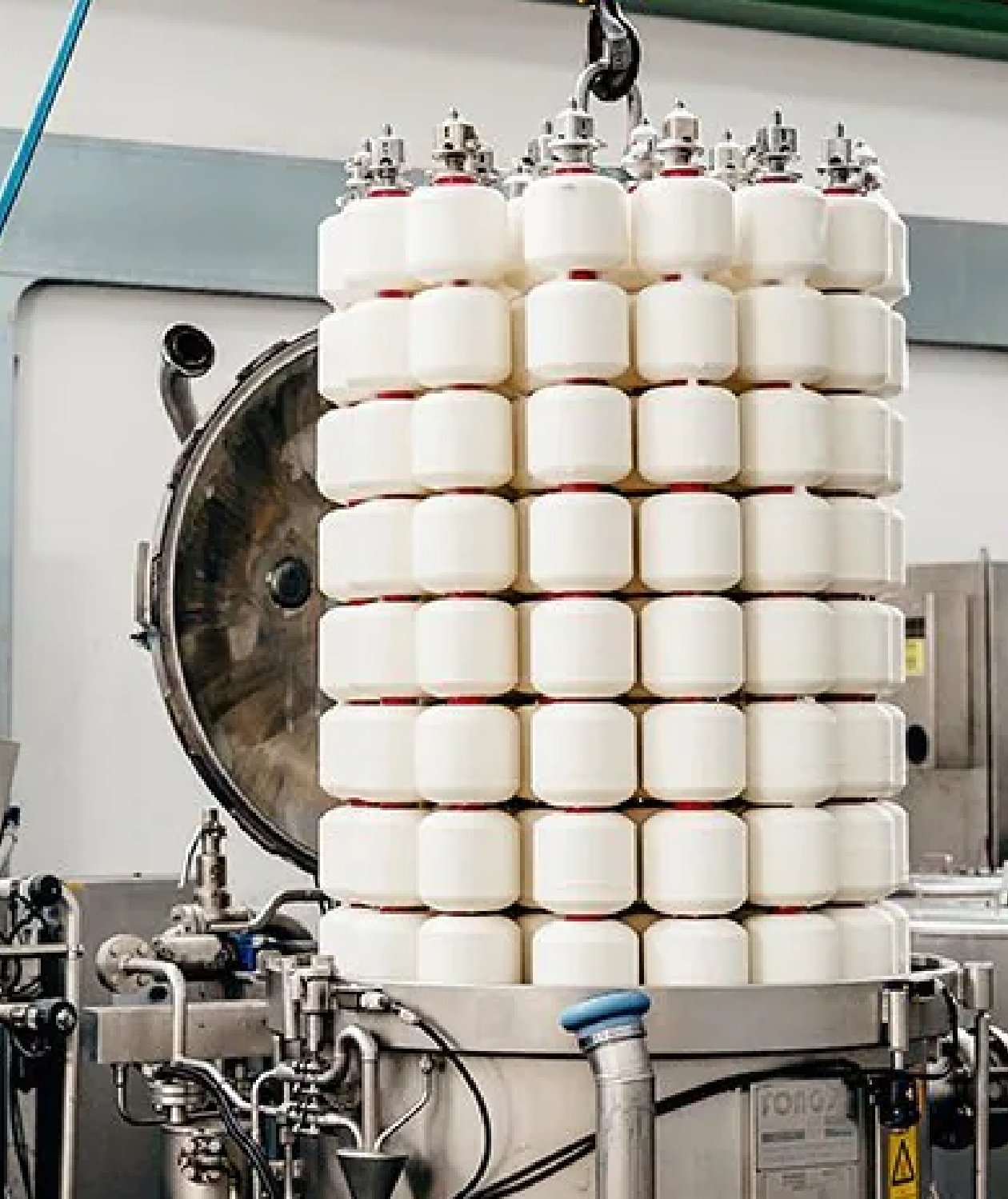 The Mill
A fifth generation family business, the Albini mill in Bergamo, Italy has reduced its annual energy usage by 8,000,000 kWh, which is equivalent to powering 2,700 households for an entire year. The mill's annual water consumption has been cut by 46,000 m3, which is enough to fill 18 Olympic size swimming pools.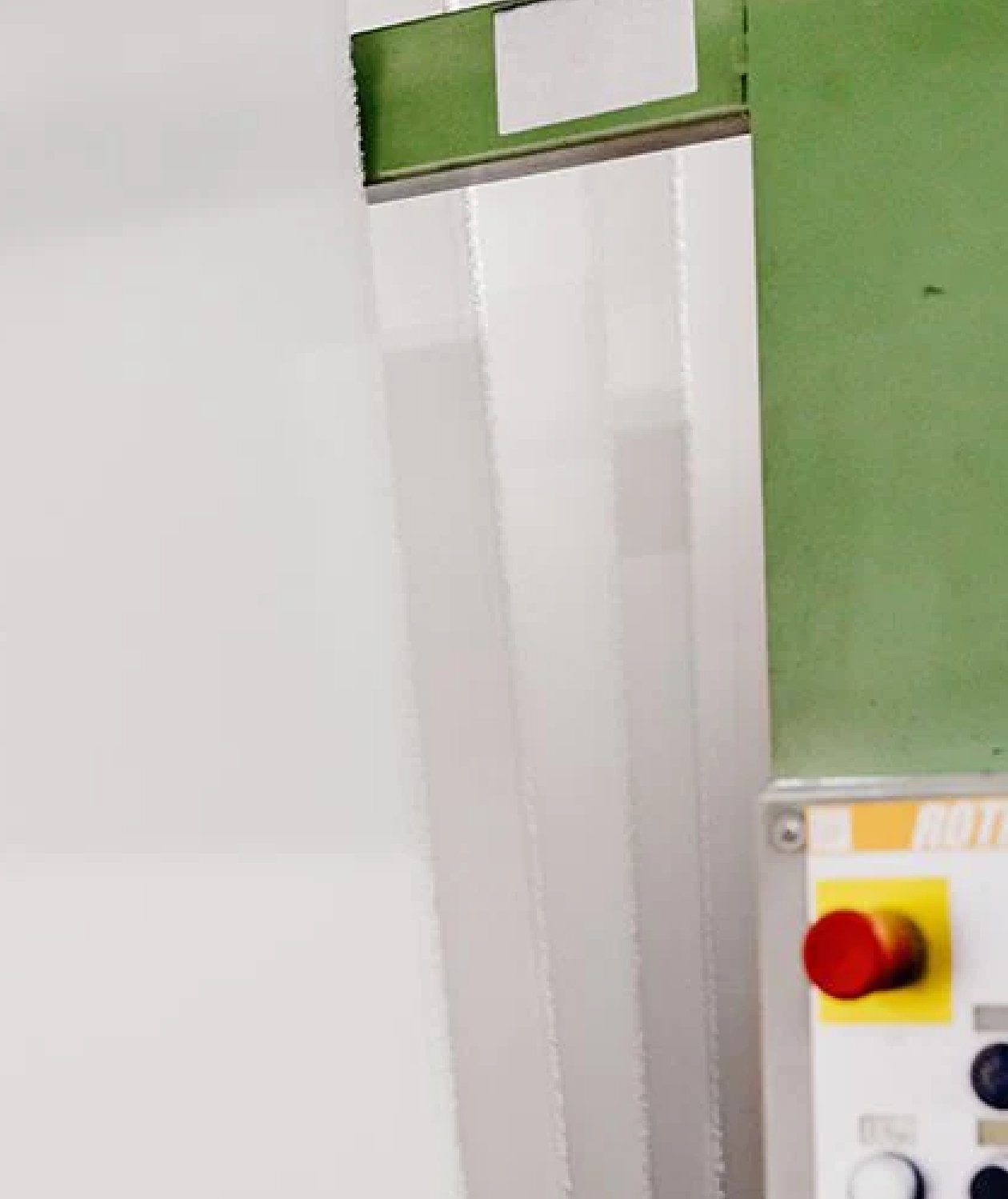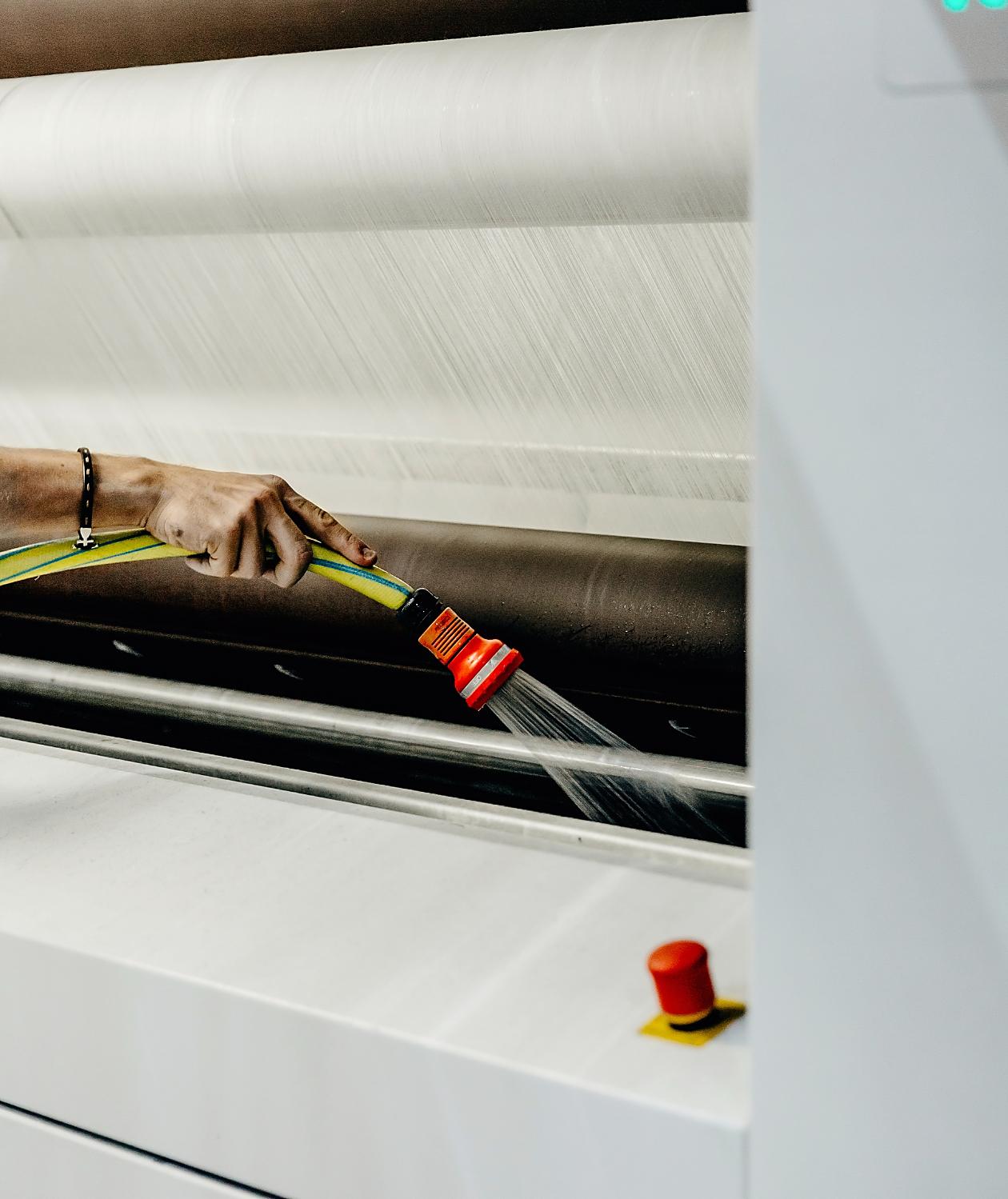 The Atelier
Transported to our atelier and innovation center in Manhattan's Meatpacking District, Good Cotton is tailored into the intentionally designed prototypes of shirts and dresses that are known for their crisp look, subtle stretch, and year-round appeal.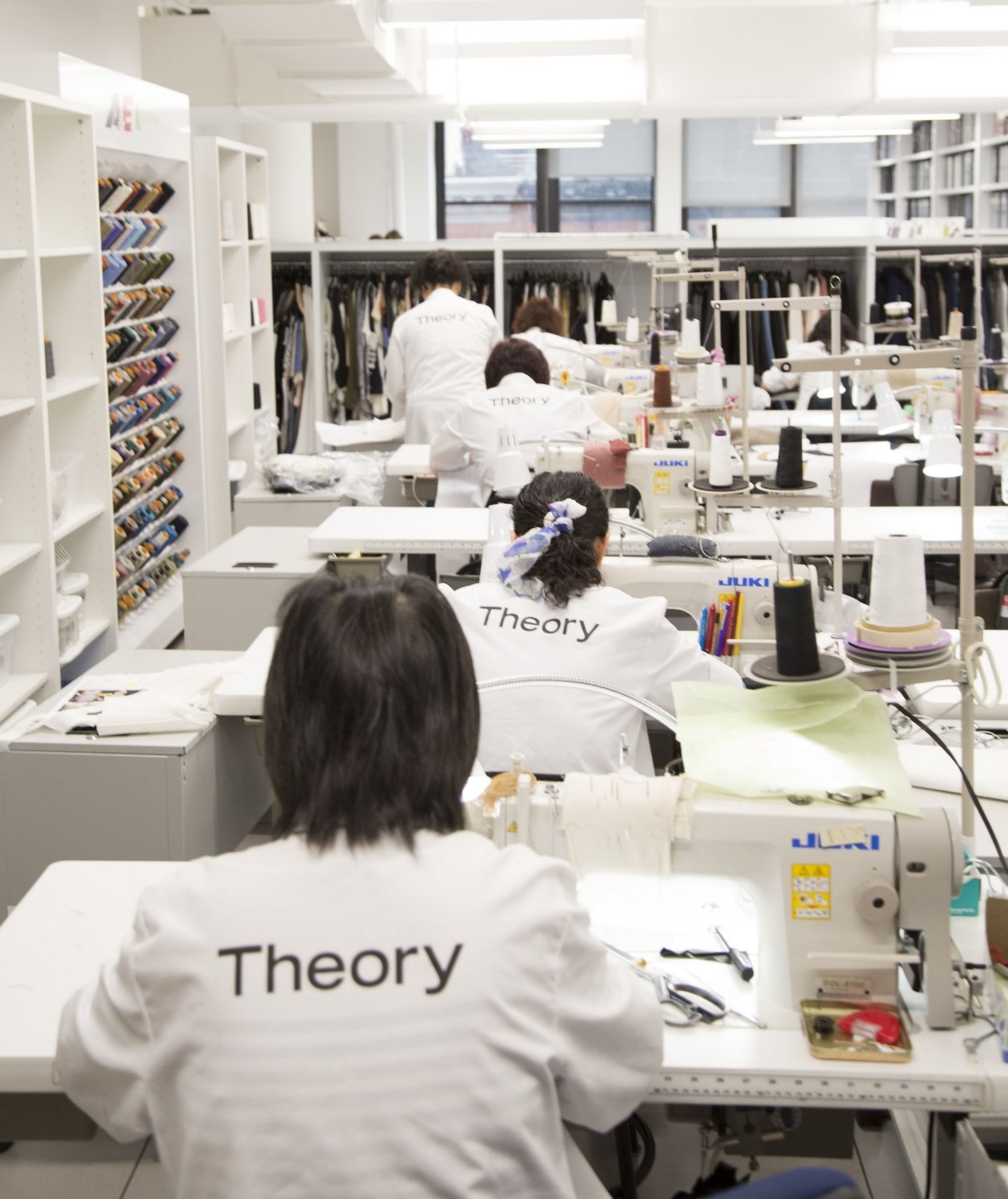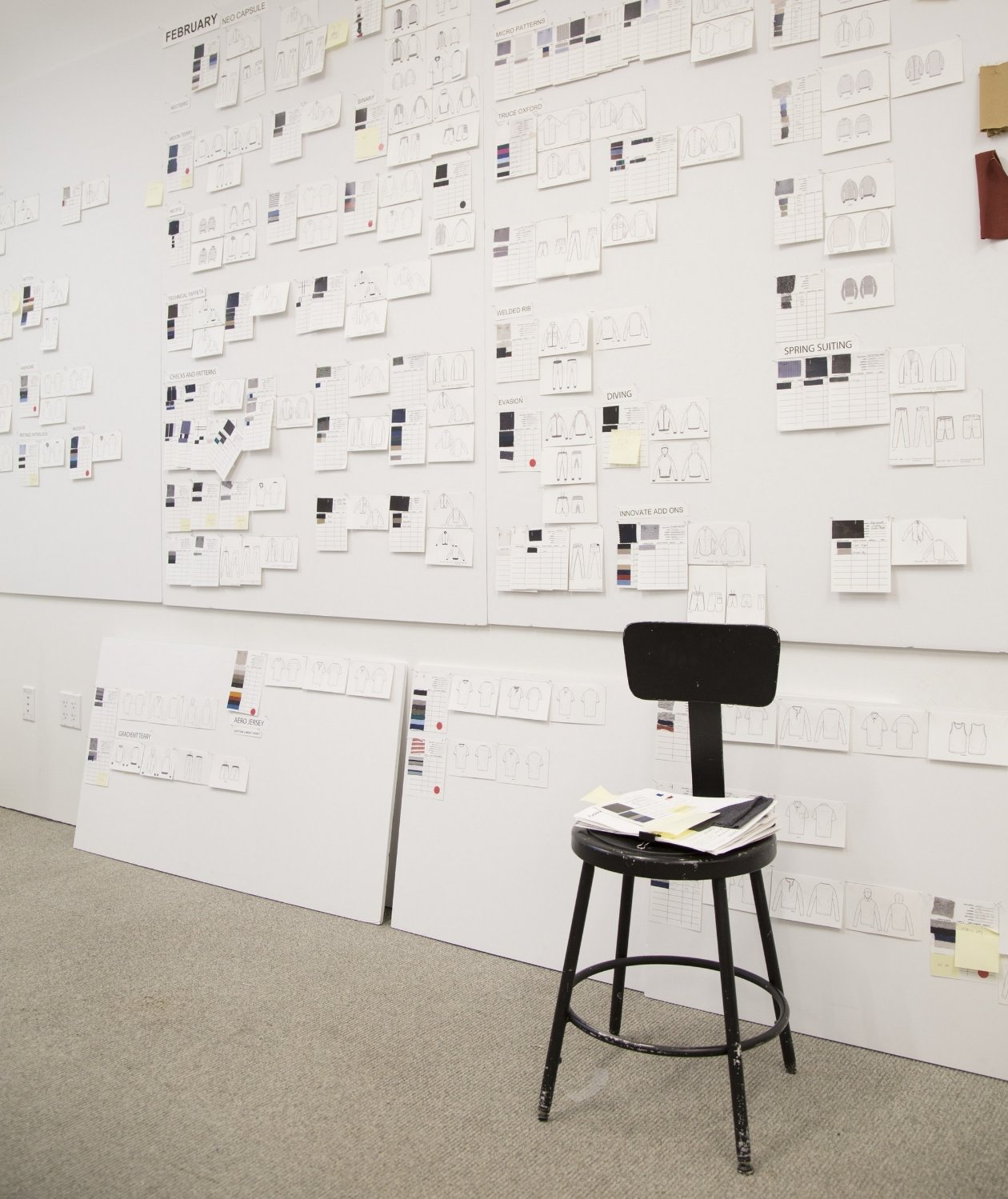 Good Linen
Developed over the course of 20 years in partnership with the Marini mill in Prato, Italy, Good Linen is crafted with three fibers: organic linen, eco-conscious viscose created from waste cotton fibers, and partially recycled elastane.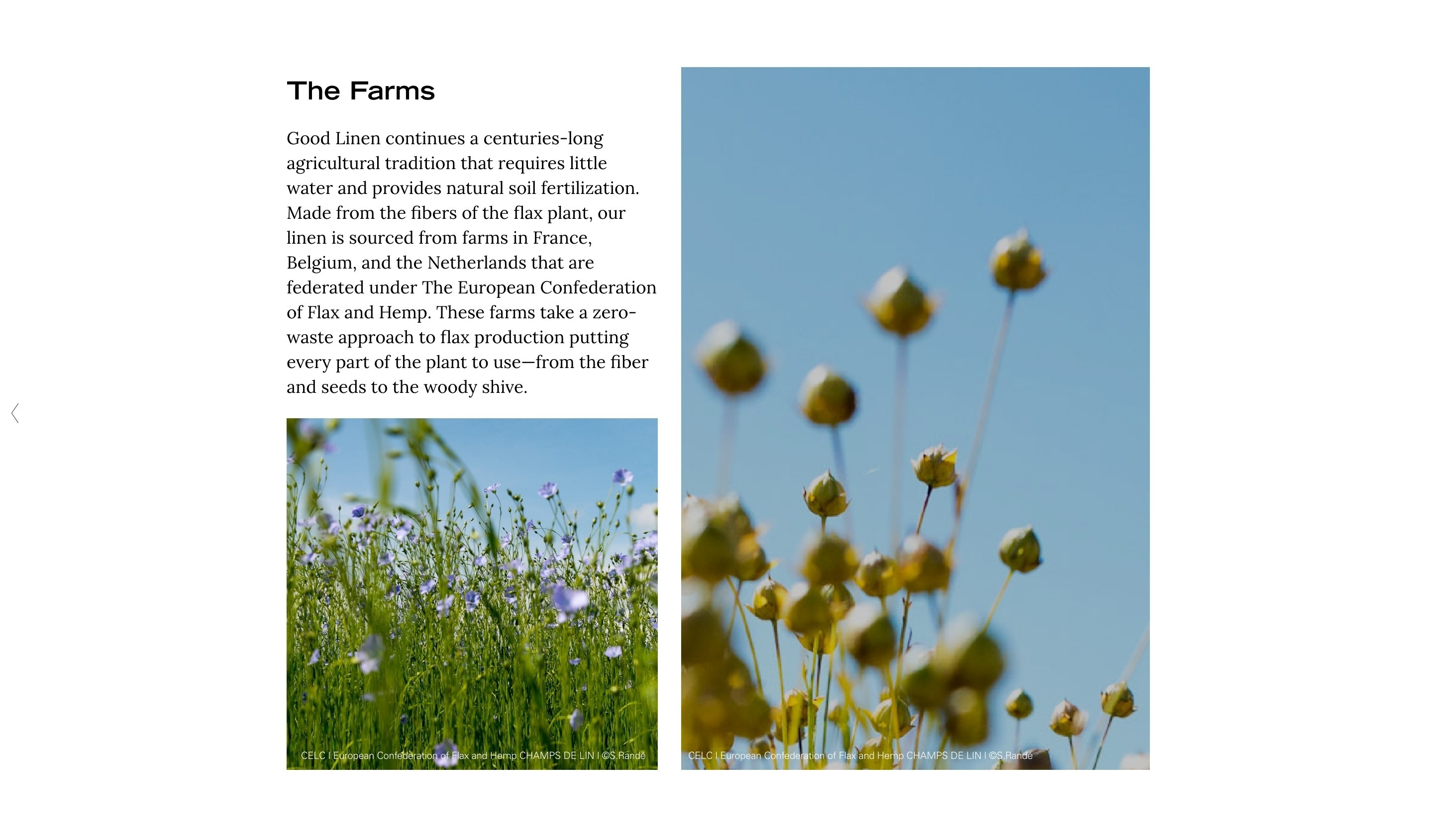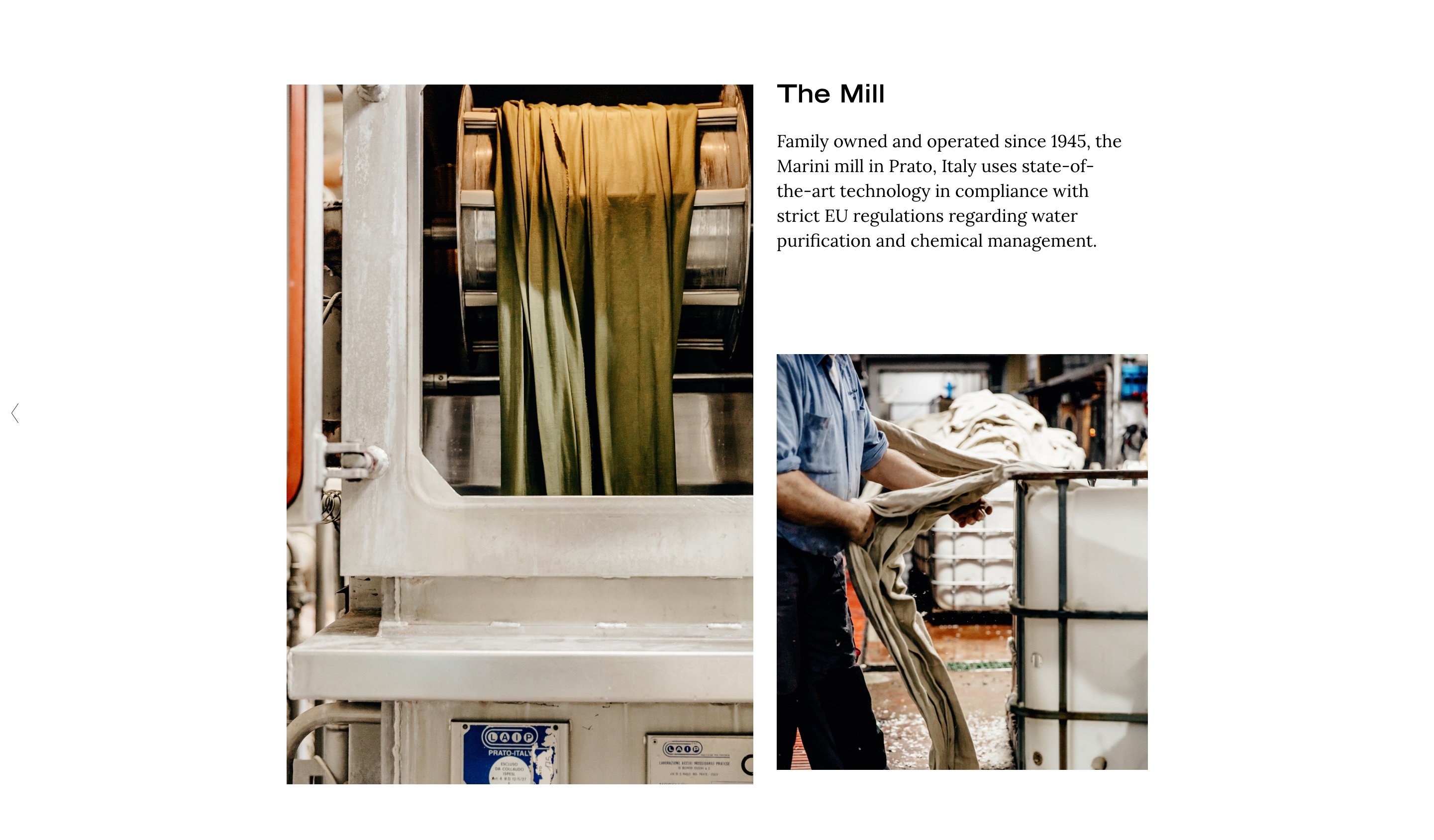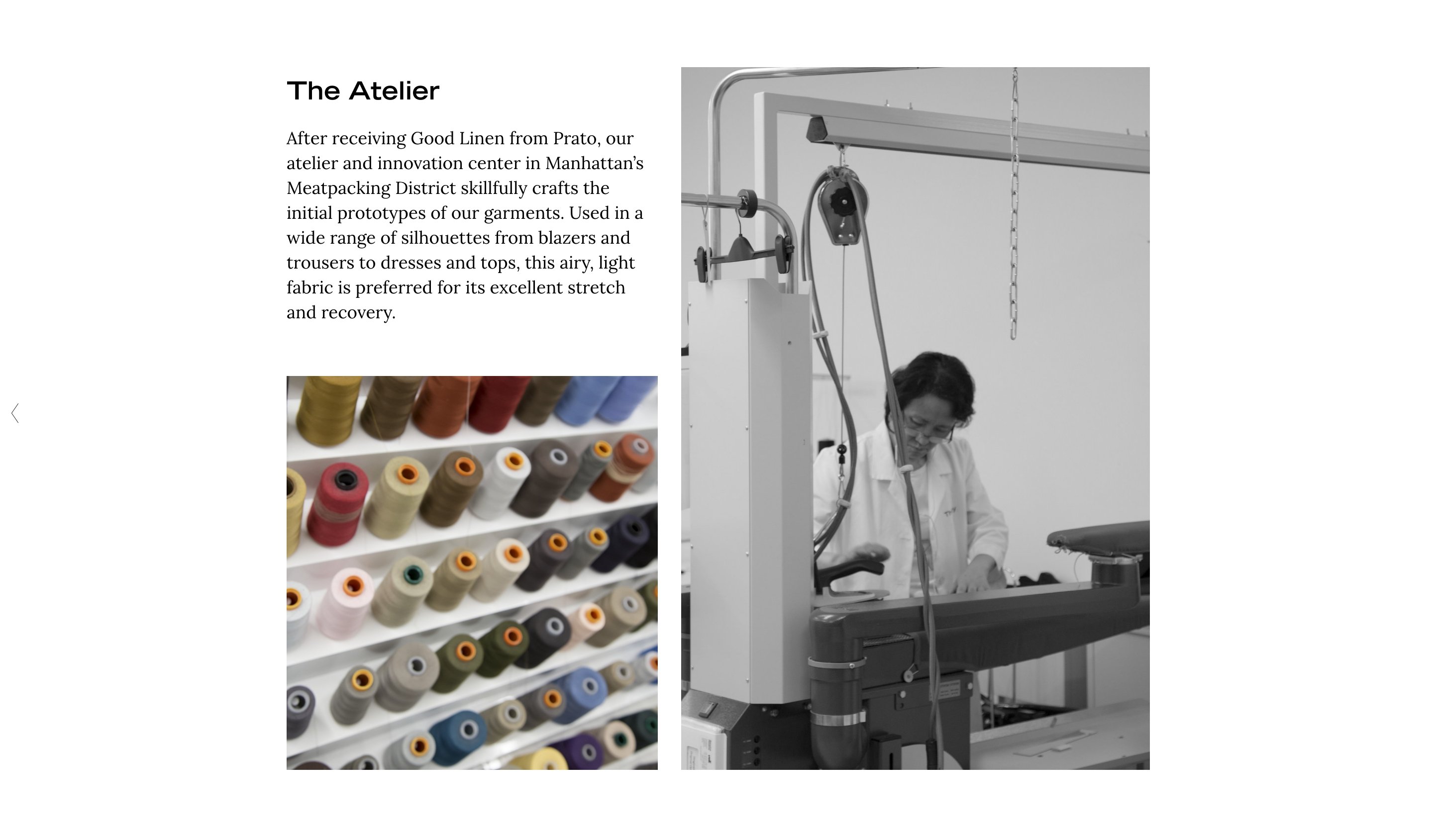 The Farms
Good Linen continues a centuries-long agricultural tradition that requires little water and provides natural soil fertilization. Made from the fibers of the flax plant, our linen is sourced from farms in France, Belgium, and the Netherlands that are federated under The European Confederation of Flax and Hemp. These farms take a zero-waste approach to flax production putting every part of the plant to use—from the fiber and seeds to the woody shive.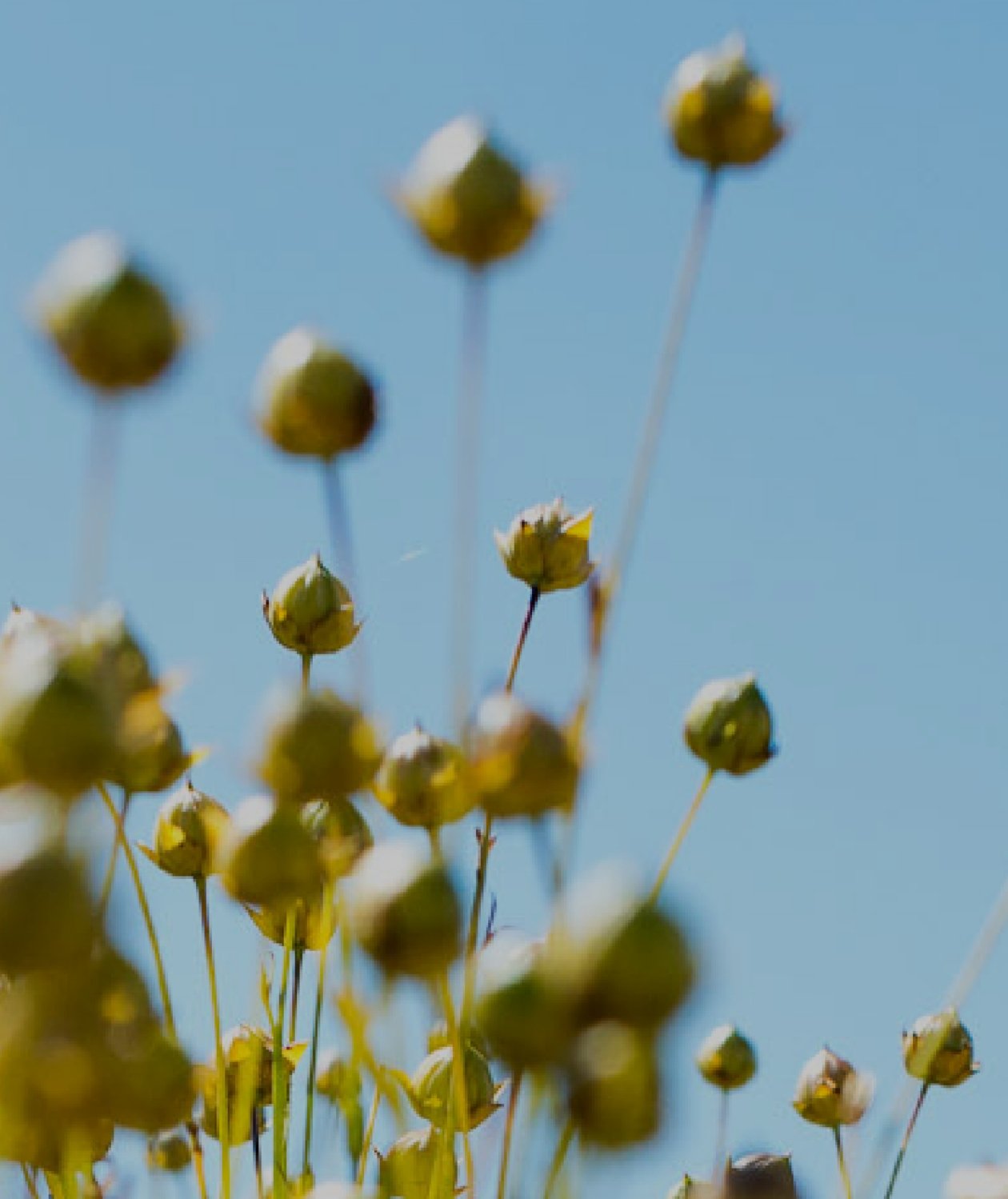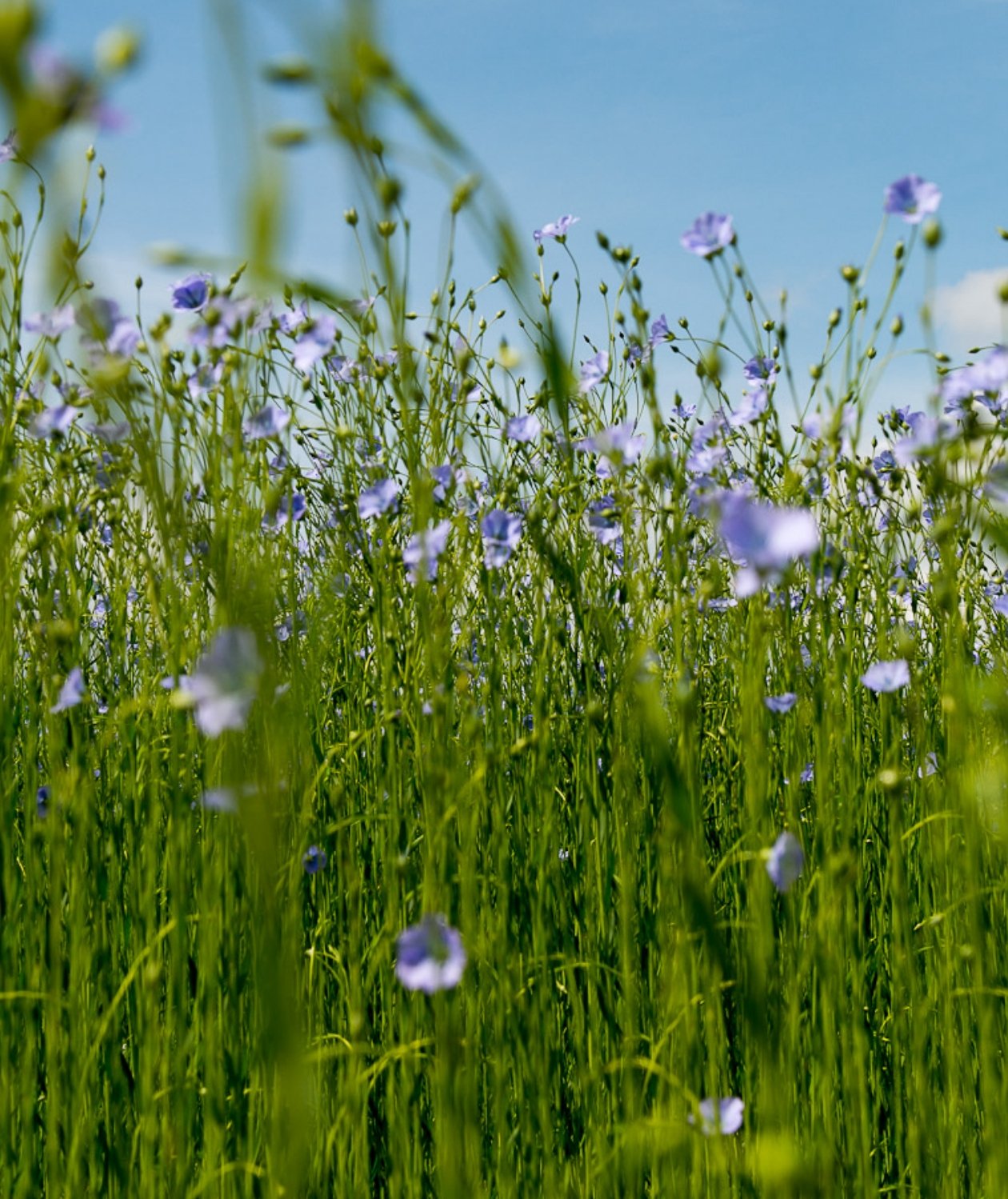 The Mill
Family owned and operated since 1945, the Marini mill in Prato, Italy uses state-of-the-art technology in compliance with strict EU regulations regarding water purification and chemical management.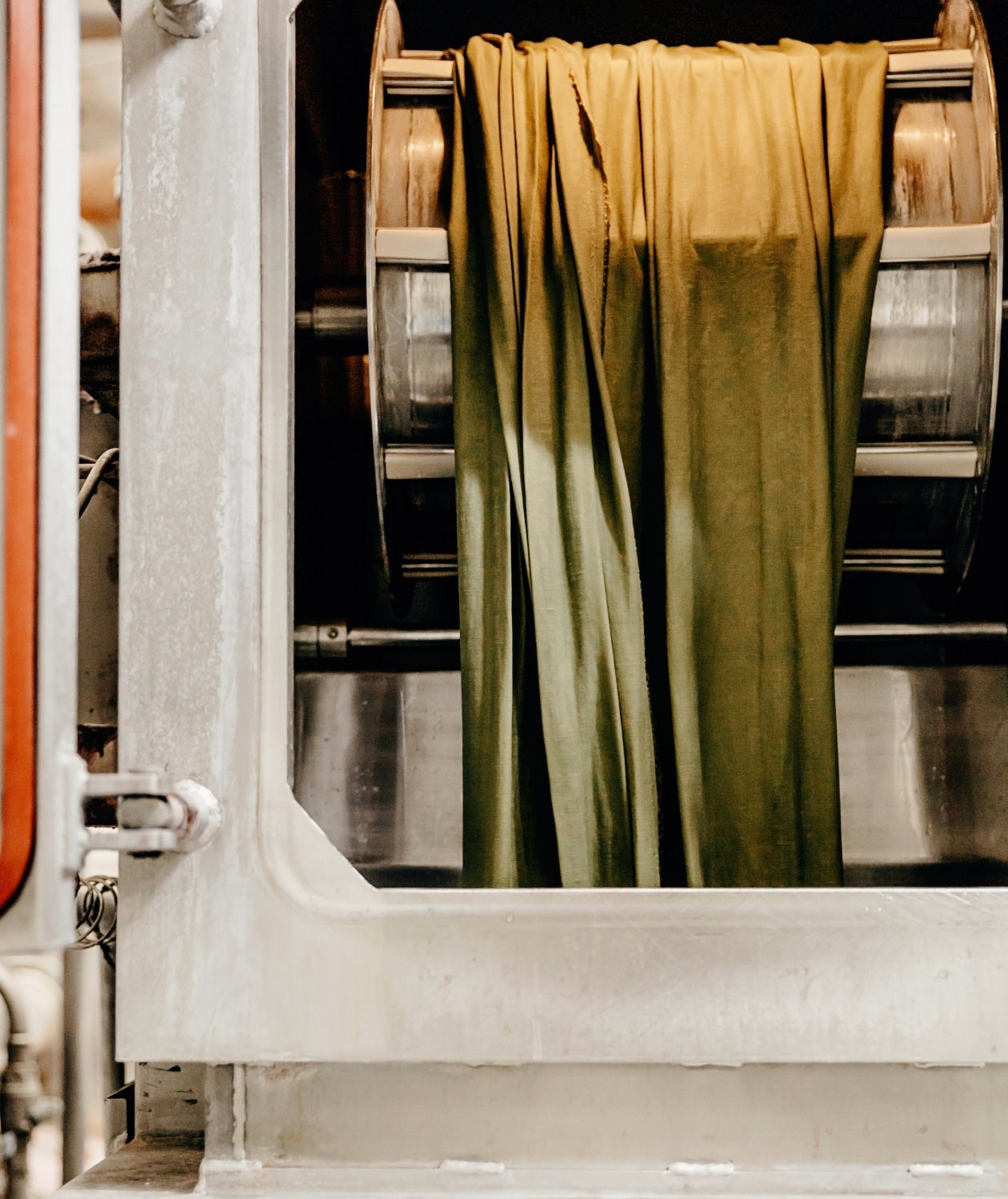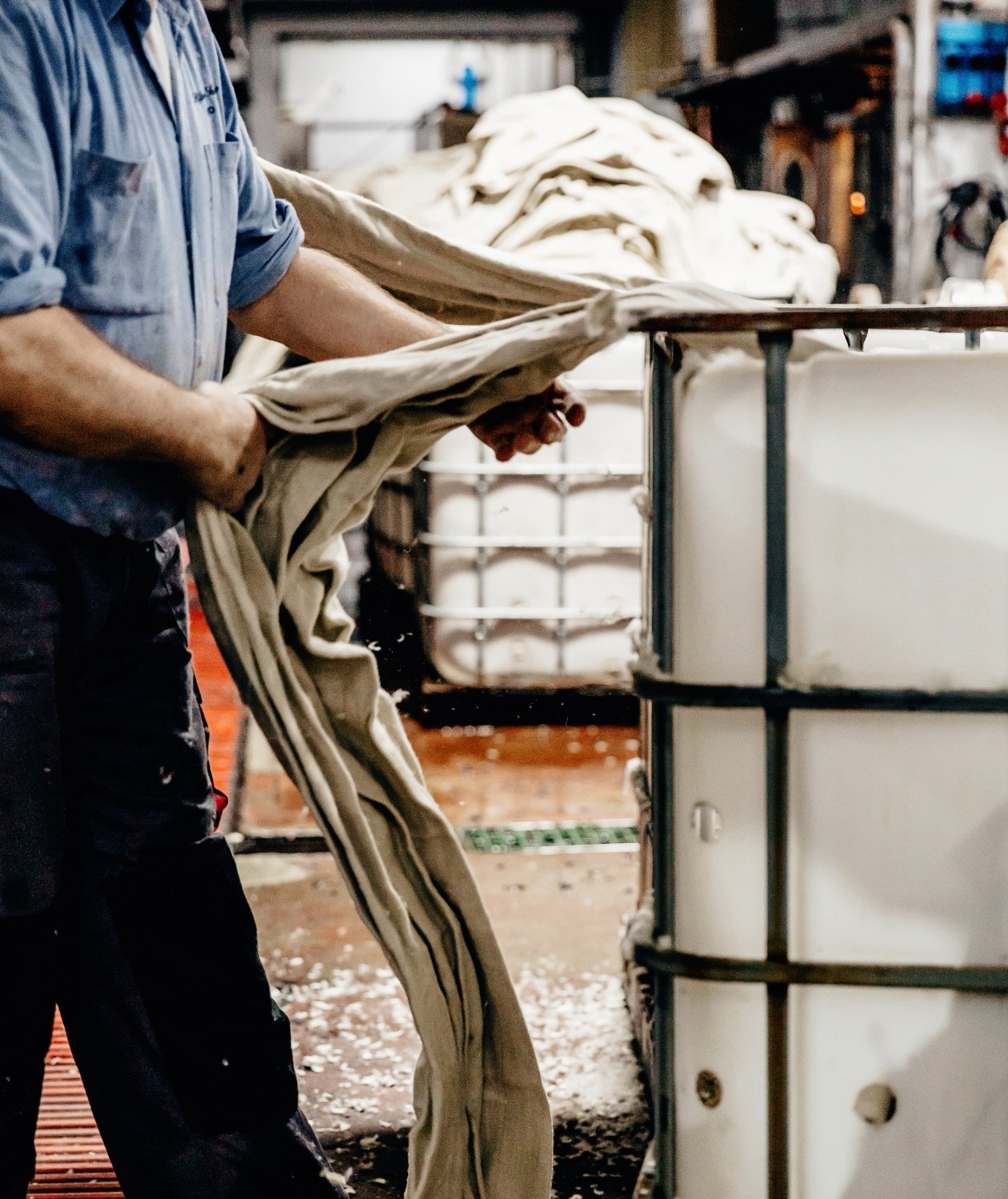 The Atelier
After receiving Good Linen from Prato, our atelier and innovation center in Manhattan's Meatpacking District skillfully crafts the initial prototypes of our garments. Used in a wide range of silhouettes from blazers and trousers to dresses and tops, this airy, light fabric is preferred for its excellent stretch and recovery.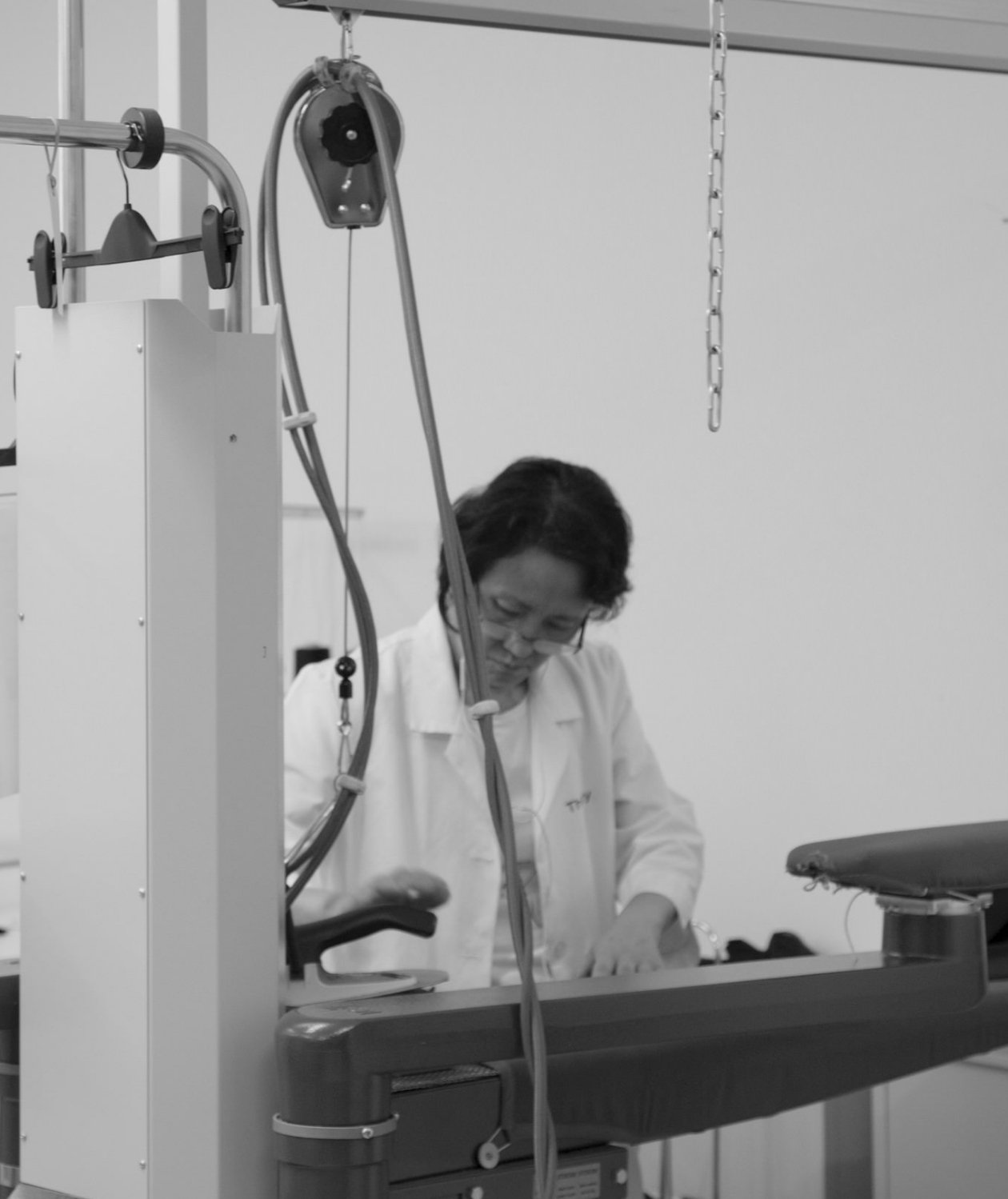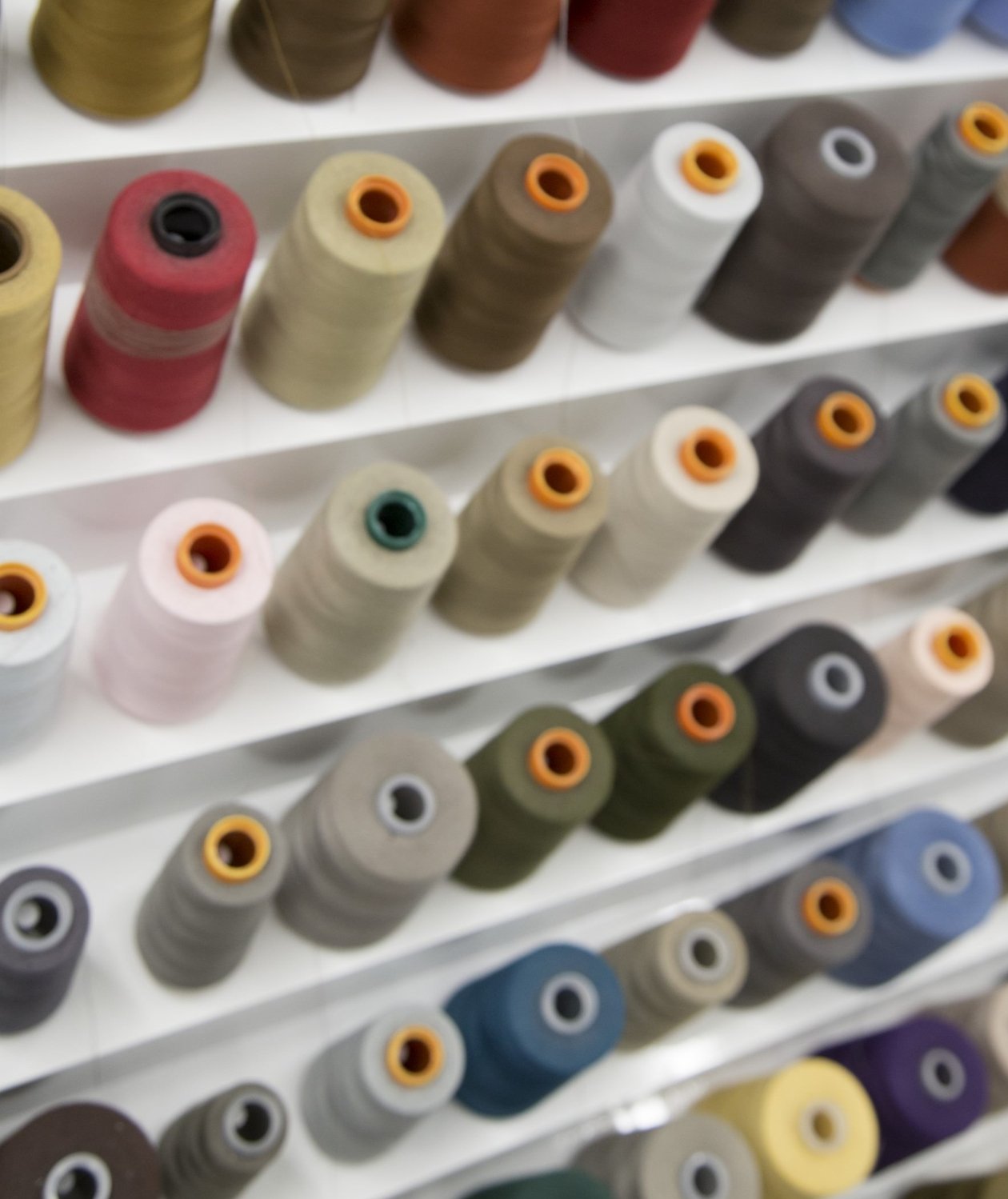 Exclusions
Promo T&Cs
THEORY OUTLET
Theory Outlet styles are available online at eu.theory.com. Valid in the EU only.

ESSENTIAL DUOS + TRIOS
Choose 2 womenswear styles, or 3 menswear styles, in any size or colour to receive an additional discount. Discount will be auto-applied at checkout. Offer valid in Theory retail stores and online at eu.theory.com in the EU only. Offer cannot be combined with any other promotional offer, redeemed for cash, or applied to previous purchases. Offer terms are subject to change.

EMAIL SIGN-UP - 15% OFF
For new subscribers only. Offer valid for 31 days from date of issue. Discount will be applied when your unique promotional code is entered at checkout. Available at eu.theory.com and in the Theory Rue Saint-Honoré store. Offer valid on full-priced items only. Offer cannot be combined with any other promotional offer, redeemed for cash, or applied to previous purchases. Offer terms are subject to change.